在中国购买
请直接与他们联系:
办公(展厅)地址:北京市房山区长阳镇福泽路2号院中央城16-1624(长阳地铁站对面)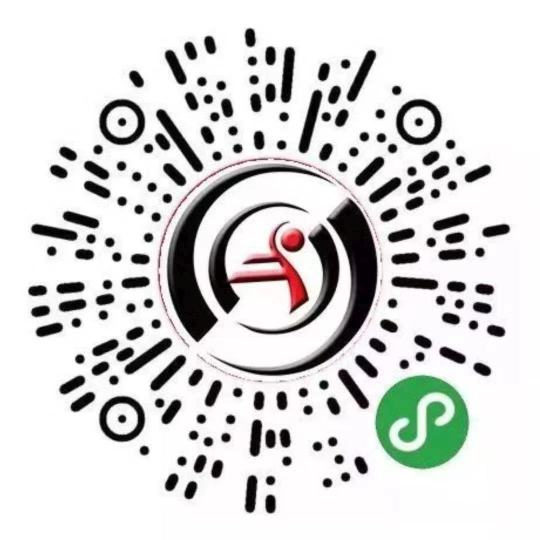 Copyright information
Please note that it is illegal to photocopy copyright protected music without the permission of the copyright holder.
To photocopy is to deprive the composer/author of his/her rightful income for his/her intellectual property.
Rachmaninov, Sergey Vasilyevich: Vocalise
sheet music
Transcribed by Kocsis Zoltán
系列:
Transcriptions by Zoltán Kocsis
Format:
Bach (23 x 30,2 cm)
出版者:
Universal Music Publishing Editio Musica Budapest
Vocalise, for soprano (or tenor) voice with piano accompaniment, came into being in 1910 as the final piece in Rachmaninov's Op. 34 song series. Most of the songs were tailored to suit the personalities of various outstanding Russian singers (including Chaliapin), and dedicated to them. An interesting feature of Vocalise, which was written for the soprano Antonina Nezhdanova, is that, as its title indicates, the vocal solo has no text: the performer can sing it through on any one vowel of her choice. This song became one of the composer's most popular pieces, and countless arrangements have been made of it (for orchestra, for various chamber ensembles, for violin, for cello, for almost every kind of brass instrument, for clarinet, for guitar, for harmonica, even for cello orchestra!). One of the most successful transcriptions for solo piano, first published in 1981, is the work of the world-famous Hungarian concert pianist, conductor and composer, Zoltán Kocsis.