Informatii despre copyright
Vă rugăm să rețineți că este ilegal să fotocopiați muzică protejată de drepturi de autor fără permisiunea titularului dreptului de autor.
Fotocopia înseamnă a-l priva pe compozitor / autor de venitul său drept pentru proprietatea sa intelectuală.
Nevoie de ajutor?
Dacă nu găsiți ceea ce căutați, contactați echipa noastră de servicii pentru clienți.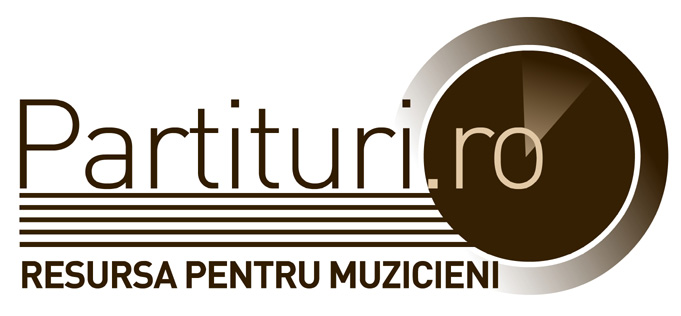 România: 0770-142734,
Bartók Béla: First Term at the Piano
From the Piano Tutor by Bartók-Reschofsky
Gen:
Pedagogical performance pieces
Format:
Bach (23 x 30,2 cm)
Publicat pentru prima data:
1952
Editor:
Editio Musica Budapest Zeneműkiadó
This volume consisting of 18 pieces contains works composed by Bartók for the Piano Tutor he edited together with Sándor Reschofsky and published in 1913. These little pieces by Bartók were enthusiastically hailed by the critic Antal Molnár in the columns of Nyugat: 'We see that even a piece intended for beginners can be of flesh and blood, can have a living soul and a thinking brain. No more wooden-puppet piano literature, for it can also be like this. These pieces are not only playable with real feeling but are so delightful that they educate, they inculcate aristocratic simplicity and noble naivety, and command respect for timeless, true musicality.' (November 1, 1913.) These miniature pieces include folk song arrangements and also original compositions anticipating the style of Mikrokosmos.
(Hungaroton HCD 31604)