Informatii despre copyright
Vă rugăm să rețineți că este ilegal să fotocopiați muzică protejată de drepturi de autor fără permisiunea titularului dreptului de autor.
Fotocopia înseamnă a-l priva pe compozitor / autor de venitul său drept pentru proprietatea sa intelectuală.
Nevoie de ajutor?
Dacă nu găsiți ceea ce căutați, contactați echipa noastră de servicii pentru clienți.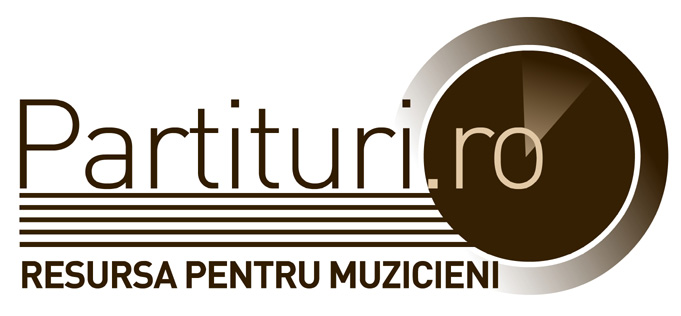 România: 0770-142734,
Liszt Ferenc: Hits & Rarities for Piano - Liszt
Moderately difficult pieces
Selected and edited by Péteri Judit
Serie:
Hits & Rarities for piano
Limba:
Hungarian, English, German, French
Format:
Bach (23 x 30,2 cm)
Publicat pentru prima data:
AMCETi
Editor:
Editio Musica Budapest Zeneműkiadó
Liszt was one of the greatest piano virtuosos of the 19th century and a very influential teacher who played an enormous part in the development of modern piano technique. For this reason the majority of his works make the highest technical demands of the performer - this selection, however, contains only pieces at an intermediate difficulty level. In addition to the "hits" (
D flat major Consolation
,
Liebestraum No. 3
) the moderately advanced student or amateur player will discover real finds such as the three pieces in the
Bunte Reihe
("Colourful Series"), the earlier version of the
Valse impromptu
and the
Romance oubliée
("Forgotten Romance") and the later, simplified version the composer made of the i>Grand galop chromatique. This publication was based on the EMB New Liszt Edition, but bearing practical considerations in mind.
Playing - is just playing. It requires a great deal of freedom and initiative from the performer. On no account should the written image be taken seriously but the written image must be taken extremely seriously as regards the musical process, the quality of sound and silence.
Continut
1.

Romance (R 66a, SW 169)

(Hungaroton HCD 31753)

2.

Bunte Reihe (R 149, SW 484) No. 1: Scherzo

3.

Bunte Reihe (R 149, SW 484) No. 13: Romanze

4.

Bunte Reihe (R 149, SW 484) No. 21: Impromptu

5.

Consolations (R 12, SW 172) No. 3

6.

Petite valse favorite (R 35, SW 212)

7.

Liebesträume (R 211, SW 541) No. 3

8.

Grand galop chromatique (simplified version, R 41)