Informatii despre copyright
Vă rugăm să rețineți că este ilegal să fotocopiați muzică protejată de drepturi de autor fără permisiunea titularului dreptului de autor.
Fotocopia înseamnă a-l priva pe compozitor / autor de venitul său drept pentru proprietatea sa intelectuală.
Nevoie de ajutor?
Dacă nu găsiți ceea ce căutați, contactați echipa noastră de servicii pentru clienți.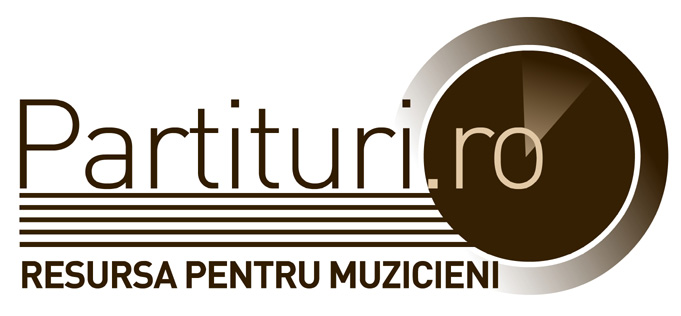 România: 0770-142734,
Csapó Gyula: Embroidery Patterns on the Cracked Face of the Earth for two clarinets and bassoon
score and parts
Serie:
EMB Contemporary Music
Gen:
Contemporary Hungarian Works
Perioada:
Contemporary Music
Limba:
Hungarian, English
Format:
Bach (23 x 30,2 cm)
Publicat pentru prima data:
AMCETi
Editor:
Universal Music Publishing Editio Musica Budapest
The composer writes about his work: My piece entitled "Embroidery patterns on the cracked surface of the Earth" can be imagined somehow as follows: two clarinets and a bassoon "write" beautifully ornamented magic formulas in the clay. As they proceed, the surface cracks into pieces. They almost finish the "writing", but an invisible hand keeps "rearranging" the innumerable component elements. The "rearrangement" creates time hiatuses, or heaps together units of information in masses of unexpected density (in the second part, brief but condensed suddenly-emerging patterns of differing density scratch the surface of the long periods of silence); elsewhere it collides with the net of sound that carries the material and thus huge faults, ruptured tectonic plates, come into being"The complete work was first performed by the Trio Lignum (Csaba Klenyán, Lajos Rozmán, György Lakatos) in Budapest in 2005.