Informatii despre copyright
Vă rugăm să rețineți că este ilegal să fotocopiați muzică protejată de drepturi de autor fără permisiunea titularului dreptului de autor.
Fotocopia înseamnă a-l priva pe compozitor / autor de venitul său drept pentru proprietatea sa intelectuală.
Nevoie de ajutor?
Dacă nu găsiți ceea ce căutați, contactați echipa noastră de servicii pentru clienți.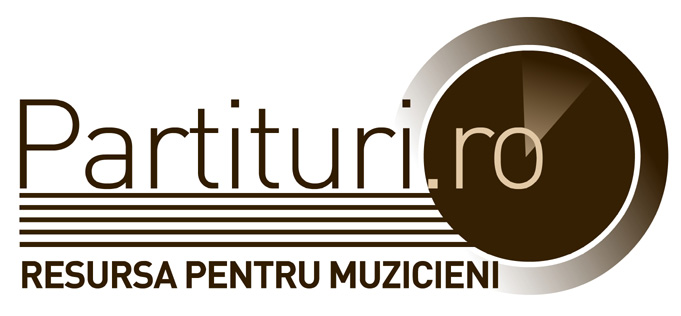 România: 0770-142734,
Hidas Frigyes: Training Patterns 1
for brass sextet
playing score
Limba:
Hungarian, English
Publicat pentru prima data:
1983
Editor:
Universal Music Publishing Editio Musica Budapest
Written for brass quintet and sextet this series presents a unique venture.
The volumes contain the basis of chamber music for young brass players which lend themselves for teaching purposes as well. The works provide young musicians with the possibility of starting chamber music already as beginners and of getting acquainted at an early phase with the exciting world of instrumental ensemble playing. The composer states the aim of the series in the Preface as follows: 'Through forms easy to survey, clear build-up and last but not least with ideas' provoking' the young musicians to use their own fantasy this series intends to serve as a kind of 'warming up training' to the 'Decisive Matches' of professional ensemble playing.' Territorial restrictions may apply. Please ask before ordering.