How can I shop?
Online purchase:
Buy directly from our web-shop via credit/debit card payment. With this method, only publications which we currently have on stock can be purchased.
In-store pickup:
If you prefer not to shop online, you also have the option to order from our website and we will forward your order to one of our partner music shops of your choosing. In this case, you will buy the scores directly from the shop and pay for them there upon pickup.
Need help?
If you can't find what you're looking for, please contact our Customer Service Team
Phone: +36 1 2361-104
Email: info­@­emb.hu





Dr. Kiss Katalin: A Practical Approach to Viennese Classical Music
book
Seria:
The Kodály Concept Library
Pierwsze wydanie:
Stycznia 2023
Wydawca:
Editio Musica Budapest Zeneműkiadó
This book is to some extent a continuation of Dr. Kiss's 2015 textbook A Practical Approach to Harmony: From the Birth of Polyphony to the Baroque Era.
The aim of this book is to support conservatory students (aged 14-22) and their teachers with a collection of carefully selected material from which to learn the necessary musical concepts and practical knowledge of music theory, form, and harmony.
The target era is the Viennese Classical period, which spans just under one hundred years between around 1730 and 1830. The focus is on the greatest representatives of their time: Haydn, Mozart, and Beethoven.
The book concentrates on the practical aspects of studying music theory, form, and harmony. This means that all musical concepts become practical knowledge and are integrated into skills that a cultured musician needs (score reading, writing, singing or playing, composing, memorizing, transposing, arranging, analyzing, and so on).
The book consists of ten units grouped into three levels of difficulty: Basic (units 1 to 5), Intermediate (units 6 to 8), and Advanced (units 9 and 10). The structure of each unit is identical:
1. Listening and Analysis
Analysis of selected compositions based on the following considerations: the structure of melody, rhythm, harmony, tonality, instrumentation, and form.
2. Theory and Practice
Learning theoretical concepts from masterpieces, and applying them to singing, playing, transposing, piano reduction writing, improvising, composing, and analyzing.
3. Keyboard Harmony
Creative activities such as: writing and realizing figured basses; harmonizing melodies; and playing, composing, and transposing chord progressions.
4. Ear Training
Harmonic singing exercises and notating chords and complex musical excerpts after listening to them.
5. Appendix
The Appendix of each unit contains the solutions to the tasks in that unit.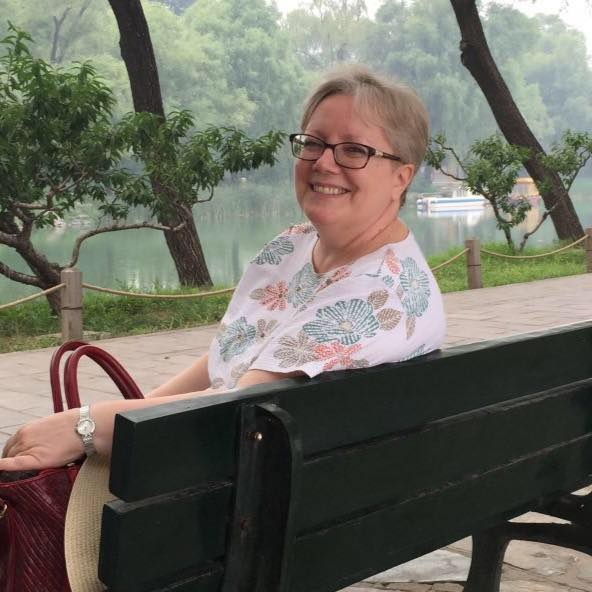 The author, Dr Katalin Kiss, is Associate Professor of musicianship and conducting at the Kodály Institute of the Liszt Ferenc Academy of Music, Kecskemét, Hungary.
She spent several years in the United States as a guest lecturer and conductor at the invitation of the Kodály Center of America in Boston. In addition, she lectures, teaches, and holds regular workshops at music symposia and seminars in Europe, China, and Australia.
In 2015, the Beijing Central Conservatory of Music invited her as a full-time guest professor of solfège and harmony and conductor of its concert choir. 
She founded the Ars Nova Vocal Ensemble in 1990 and has given more than 500 concerts with them around the world, winning 16 first and special prizes and seven Grands Prix at international choir competitions. Often serving on juries for international choir competitions, Dr Kiss is Hungary's representative on the Council of World Choir Games, and is the continental ambassador for Europe for the International Choral Conductors Federation.
The Kodály Concept Library
The Kodály Concept Library consists of carefully selected works representing Zoltán Kodály's musical and pedagogical principles, as well as their practical application in the most authentic way. The selection has been made by professors of the Zoltán Kodály Pedagogical Institute of Music, Kecskemét, Hungary.