How can I shop?
Online purchase:
Buy directly from our web-shop via credit/debit card payment. With this method, only publications which we currently have on stock can be purchased.
In-store pickup:
If you prefer not to shop online, you also have the option to order from our website and we will forward your order to one of our partner music shops of your choosing. In this case, you will buy the scores directly from the shop and pay for them there upon pickup.
Copyright information
Please note that it is illegal to photocopy copyright protected music without the permission of the copyright holder.
To photocopy is to deprive the composer/author of his/her rightful income for his/her intellectual property.
Besoin d'aide?
Si vous rencontrez une quelconque difficulté, contacter nos collègues:
Téléphone: +36 1 2361-104
Email: info­@­emb.hu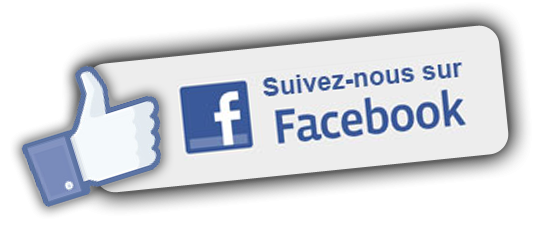 Leggierissimo
A Series for children's string orchestra
Instrumentation:
Catalogue
Collection:
Leggierissimo
Langue:
Hungarian, English, German, French
Date du parution:
Novembre 2004
Editeur:
Editio Musica Budapest
Lancée par EMB sur le modele de la série populaire Leggiero, la nouvelle série Leggierissimo s'adresse aux apprenants les plus jeunes des instruments a cordes. Dans les morceaux d'orchestre a cordes particulierement faciles de la nouvelle série, les altos sont remplacés par une troisieme partie de violon, chaque partie pouvant etre jouée en premiere position. Les enfants peuvent ainsi gouter les joies du jeu d'orchestre apres quelques années d'étude seulement. Les transcriptions parues dans la série ont été réalisées et choisies par deux professeurs de musique éminents, András Soós et László Zempléni. Chaque volume est publié dans un carton contenant partition et parties.
Téléchargement gratuit:

80134.pdf (1.01 MB)