How can I shop?
Online purchase:
Buy directly from our web-shop via credit/debit card payment. With this method, only publications which we currently have on stock can be purchased.
In-store pickup:
If you prefer not to shop online, you also have the option to order from our website and we will forward your order to one of our partner music shops of your choosing. In this case, you will buy the scores directly from the shop and pay for them there upon pickup.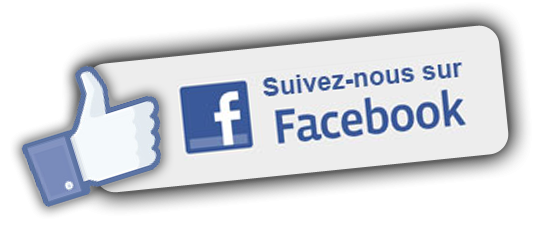 Copyright information
Please note that it is illegal to photocopy copyright protected music without the permission of the copyright holder.
To photocopy is to deprive the composer/author of his/her rightful income for his/her intellectual property.
Besoin d'aide?
Si vous rencontrez une quelconque difficulté, contacter nos collègues:
Téléphone: +36 1 2361-104
Email: info­@­emb.hu
Grieg, Edvard: Fourteen easy pieces for children's string orchestra (first position)
partition et parties
Choisi et arrangé par Zempléni László
Instrumentation:
String Orchestra
Instrumentation:
3 vl1, 3 vl2, 3 vl3, 2 vlc
Collection:
Leggierissimo
Genre:
Pieces pédagogiques
Langue:
Hungarian, English, German, French
Format:
Bach (23 x 30,2 cm)
Date du parution:
Août 2005
Editeur:
Editio Musica Budapest Zeneműkiadó
The latest volume in this popular series contains little character pieces and dances (Heroic ballad, Lullaby, Peasant song, Religious song, The Suitor's song, Solveig's song, Peasant dance, etc.), most of which are transcriptions of piano pieces. As in the case of the other volumes in the Leggierissimo series, these works scored for a junior orchestra consisting of 1st, 2nd and 3rd violin and cello can be played in the first position.
Contenu
| | | |
| --- | --- | --- |
| 1. | Chant héroique | |
| 2. | Berceuse | |
| 3. | Halling | |
| 4. | Chant paysan | |
| 5. | Le jeune homme | |
| 6. | Danse norvégienne | |
| 7. | Gavotte | |
| 8. | Chant norvégeien | |
| 9. | Danse norvégienne | |
| 10. | Berceuse de Gjendine | |
| 11. | Chant religieux | |
| 12. | Chant du prétendant | |
| 13. | Chanson de Solveig | |
| 14. | Danse paysanne | |
Leggierissimo
Modeled on the popular Leggiero series, Leggierissimo was launched with music schools' youngest string players in mind. In these very easy pieces for string orchestra, a third violin part replaces the viola. Everything is in the first position, so even after just a few years of instrumental study children can experience the pleasure of orchestral playing. Most of the volumes published so far were compiled by András Soós and László Zempléni, partly as composers of original works and arrangements, partly as transcribers of works (mainly for piano) by the greatest masters (Händel, Haydn, Beethoven, Schubert, Tchaikovsky). Every volume appears in the form of a folder, containing both the score and the individual parts.