How can I shop?
Online purchase:
Buy directly from our web-shop via credit/debit card payment. With this method, only publications which we currently have on stock can be purchased.
In-store pickup:
If you prefer not to shop online, you also have the option to order from our website and we will forward your order to one of our partner music shops of your choosing. In this case, you will buy the scores directly from the shop and pay for them there upon pickup.
Copyright information
Please note that it is illegal to photocopy copyright protected music without the permission of the copyright holder.
To photocopy is to deprive the composer/author of his/her rightful income for his/her intellectual property.
Besoin d'aide?
Si vous rencontrez une quelconque difficulté, contacter nos collègues:
Téléphone: +36 1 2361-104
Email: info­@­emb.hu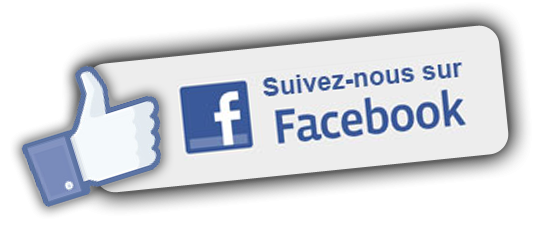 Dohnányi Ernő: Les exercices de doigts
les plus importants pour une technique sure de piano
Collection:
Lesson de musique - exercices, études
Langue:
Hungarian, English, German, French
Format:
Bach (23 x 30,2 cm)
Editeur:
Editio Musica Budapest
'In the following exercises, I have endeavoured to collect material in a complete, yet condensed form which should help piano students to acquire reliable playing technique. They are even well-suited for helping experienced pianists to keep in shape and retain the advanced technique that they have already acquired.' - Ernst von Dohnányi (Budapest, June 1929.)
Ernő Dohnányi (July 27, 1877 - February 9, 1960) was a Hungarian composer, pianist and conductor. He used a German form of his name, Ernst von Dohnányi, on most of his published compositions.