How can I shop?
Online purchase:
Buy directly from our web-shop via credit/debit card payment. With this method, only publications which we currently have on stock can be purchased.
In-store pickup:
If you prefer not to shop online, you also have the option to order from our website and we will forward your order to one of our partner music shops of your choosing. In this case, you will buy the scores directly from the shop and pay for them there upon pickup.
Copyright information
Please note that it is illegal to photocopy copyright protected music without the permission of the copyright holder.
To photocopy is to deprive the composer/author of his/her rightful income for his/her intellectual property.
Besoin d'aide?
Si vous rencontrez une quelconque difficulté, contacter nos collègues:
Téléphone: +36 1 2361-104
Email: info­@­emb.hu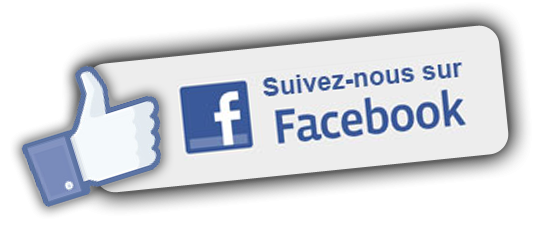 Galli János: Four Chants about Saint Stephen the King
for concert band
partition et parties
Instrumentation:
Concert Band
Instrumentation:
3 fl, (ob), (cl Eb), 3 cl1 Bb, 3 cl2 Bb, 3 cl3 Bb, (2 cl b Bb), (2 fg), (2 sax a1 Eb), (2 sax a2 Eb), (2 sax t Bb), (sax bar Eb) - (2 cor1), (2 cor2), 2 flic1 Bb, 2 flic2 Bb, 2 flic t Bb, 2 euf, 2 tr1 Bb, 2 tr2 Bb, 2 trb1, 2 trb2, 2 tb1, 2 tb2
Collection:
EMB Concert Band Series
Format:
Bach (23 x 30,2 cm)
Date du parution:
Mars 2011
Editeur:
Universal Music Publishing Editio Musica Budapest
Numéro d'édition:
14724SET
Cotage de l'editeur:
14724
János Galli (1921-2006) was a conductor, composer, music teacher, a well-known and highly respected personality in Hungarian wind music life. As a music teacher he directed numerous string and wind ensembles and choirs, made hundreds of transcriptions for wind orchestras, and instrumented works for ensembles of all sizes and formations. The most important of his works are his series of volumes of marches, folksong arrangements and church music. He was excellent at instrumentation. For its fine sound and easy playability we recommend to youth wind bands and their conductors this work of his composed in memory of the king who founded the Hungarian state.