在中国购买
请直接与他们联系:
办公(展厅)地址:北京市房山区长阳镇福泽路2号院中央城16-1624(长阳地铁站对面)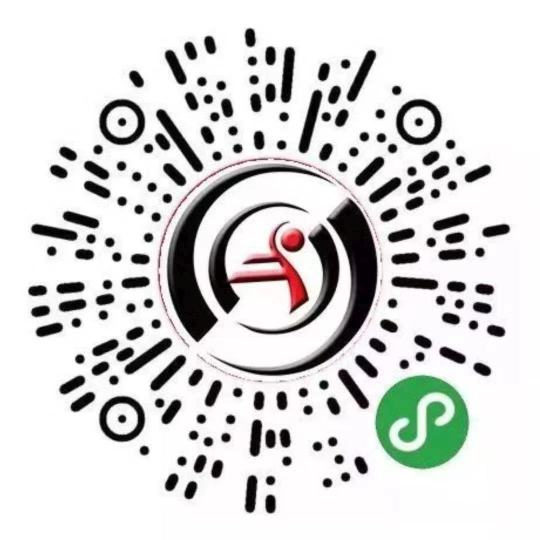 Copyright information
Please note that it is illegal to photocopy copyright protected music without the permission of the copyright holder.
To photocopy is to deprive the composer/author of his/her rightful income for his/her intellectual property.
Garścia, Janina: Teasers for Piano
出版者:
Polskie Wydawnictwo Muzyczne (PWM)
A triplet, introduced gradually, in more and more difficult configurations, is the "teaser" in 10 miniatures.
Music from Chopin's Land
PWM Edition launches an
international campaign
promoting piano works by Polish composers. "Music from Chopin's Land" is about far more than just Chopin – it also encompasses works by Paderewski, Szymanowska, Moniuszko, Kilar, Kurpiński and many other artists.