在中国购买
请直接与他们联系:
办公(展厅)地址:北京市房山区长阳镇福泽路2号院中央城16-1624(长阳地铁站对面)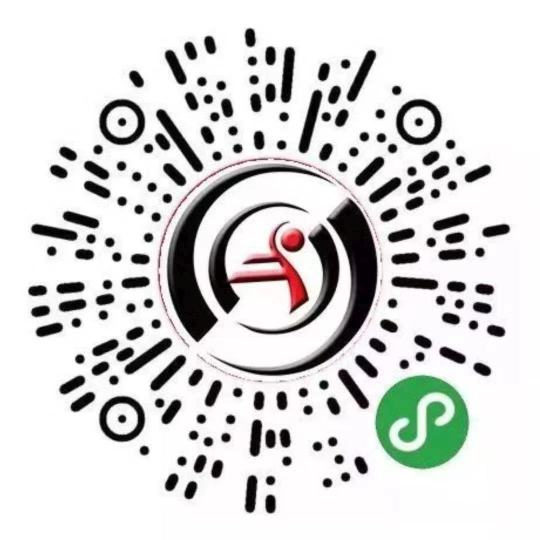 Copyright information
Please note that it is illegal to photocopy copyright protected music without the permission of the copyright holder.
To photocopy is to deprive the composer/author of his/her rightful income for his/her intellectual property.





Violin Duets
Edited by Vigh Lajos
类型:
Pedagogical performance pieces
语言:
Hungarian, English, German, French
出版者:
Editio Musica Budapest Zeneműkiadó
The volumes of this successful series cover the entire music literature from the earliest centuries to our days. The material of the individual volumes comprises short, easy pieces to be played in the first three-four years of instrumental study, and it has been compiled by accomplished music teachers. The majority of the contemporary works included in these volumes have been published here for the first time.
内容目录
| | | |
| --- | --- | --- |
| 1. | Ismeretlen szerző: Chorea | |
| 2. | Ismeretlen szerző: Danza (Codex Chilestotti) | |
| 3. | Ismeretlen szerző: Wedding Song | |
| 4. | Ismeretlen szerző: Passamezzo Ungarorum | |
| 5. | Ismeretlen szerző: Polish Dances | |
| 6. | Bach, Johann Sebastian: Aria (BWV 299) | |
| 7. | Bach, Johann Sebastian: Aria (BWV 515/a) | |
| 8. | Bach, Johann Sebastian: Aria (BWV 517) | |
| 9. | Bach, Johann Sebastian: Marcia | |
| 10. | Bach, Johann Sebastian: Minuetto (BWV 113) | |
| 11. | Bach, Johann Sebastian: Minuetto (BWV 118) | |
| 12. | Bach, Johann Sebastian: Minuetto (BWV 514) | |
| 13. | Bach, Johann Sebastian: Minuetto (BWV 841) | |
| 14. | Bach, Carl Philipp Emanuel: Marcia | |
| 15. | Beethoven, Ludwig van: German Dance | |
| 16. | Beethoven, Ludwig van: Contredanse | |
| 17. | Boismortier, Joseph Bodin de: Suite | |
| 18. | Couperin, François: Rigaudon | |
| 19. | Dowland, John: Lento | |
| 20. | Gluck, Christoph Willibald: Two Dances | |
| 21. | Hassler, Hans Leo: Gagliarda | |
| 22. | Haydn, Franz Joseph: Three Canons | |
| 23. | Händel, Georg Friedrich: Two Dances | |
| 24. | Jones, Robert: 'Go to bed' | |
| 25. | Johannes, Lubliniensis: Danza | |
| 26. | Leclerc, Jean: Three Contredanses | |
| 27. | Leclerc, Jean: Three Minuets | |
| 28. | Mozart, Wolfgang Amadeus: An die Freude | |
| 29. | Mozart, Wolfgang Amadeus: Die Zufriedenheit | |
| 30. | Mozart, Wolfgang Amadeus: Geheime Liebe | |
| 31. | Nörmiger, August: 'Ein ander teuttscher Tanntz' | |
| 32. | Purcell, Henry: Borry | |
| 33. | Purcell, Henry: Corant | |
| 34. | Purcell, Henry: Hornpipe | |
| 35. | Purcell, Henry: Minuet (d) | |
| 36. | Purcell, Henry: Minuet (e) | |
| 37. | Purcell, Henry: Minuet (F) | |
| 38. | Rathgeber, Valentin: Canzonetta | |
| 39. | Schenk, Johannes: Arie Polonese | |
| 40. | Schenk, Johannes: Bourrée | |
| 41. | Vallet, Nicolas: Chanson anglaise | |