在中国购买
请直接与他们联系:
办公(展厅)地址:北京市房山区长阳镇福泽路2号院中央城16-1624(长阳地铁站对面)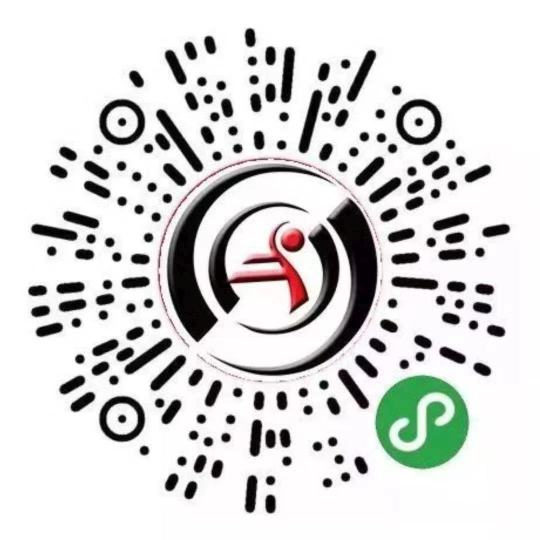 Copyright information
Please note that it is illegal to photocopy copyright protected music without the permission of the copyright holder.
To photocopy is to deprive the composer/author of his/her rightful income for his/her intellectual property.
New Publications 2015
Catalogue
出版者:
Editio Musica Budapest Zeneműkiadó
Embrace music - in other words, make music part of your life. That is the motto we have adopted this year. We at EMB know that making music brings joy. That joy is multiplied and shared by playing to others. What's more, making music develops individual abilities and values, such as concentration, openness, sensitivity, collaboration, and concern for others.
Our aim is to allow as many children, young people, and adults as possible to experience the joy and value of music. This prompted us to renew our series for young musicians entitled Music for Beginners which has been popular for decades, and to launch a new series this year: Bartók Transcriptions for Music Students. The purpose of the album Let's Take the Stage! is to encourage and assist beginner violinists to perform for the first time before an audience. Additionally, the new volume of the Ad libitum Family Edition offers a wide variety of material for playing music at home with the family. In line with EMB tradition, two excellent pieces have been added in the last year to the Concert Band Series (Concertino by Árpád Balázs and Ungaresca by István Győrffy) and one to the repertoire for junior string orchestras (Chaconne by Miklós Kocsár). Another cause close to our hearts is choral singing; we have published another twenty new Hungarian choral works over the last year.