在中国购买
请直接与他们联系:
办公(展厅)地址:北京市房山区长阳镇福泽路2号院中央城16-1624(长阳地铁站对面)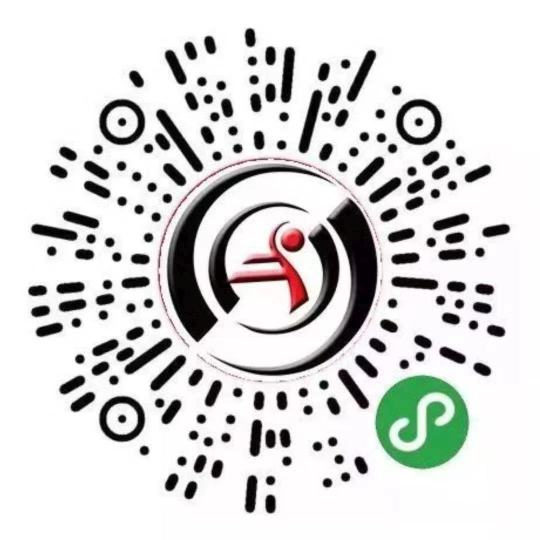 Copyright information
Please note that it is illegal to photocopy copyright protected music without the permission of the copyright holder.
To photocopy is to deprive the composer/author of his/her rightful income for his/her intellectual property.





Béres János: Furulyázzunk együtt!
Kiegészítő anyag a Furulyaiskola I-II. kötetéhez
Sheet music and download code
存款:
Recorder, Recorder (soprano)
出版者:
Editio Musica Budapest Zeneműkiadó
Furulyázzunk együtt!
[Let's Play the Recorder] is for both teachers and learners of the instrument, for young people who encounter the instrument during their advanced studies, as well as anyone interested in learning the recorder as an adult, or who wants to refresh their former skill on the instrument.
The volume provides supplementary material for volumes I and II of János Béres's Recorder Method (Z. 5406, Z. 7062): it contains recordings of the thirty-seven exercises, folk songs, and performance pieces found in the Method. In addition there is the music of many other exercises, groups of folk songs, and pieces, with their recordings. All the material is accompanied by a brief description which gives useful tips on how to overcome technical and musical challenges.
This volume does not contain the musical scores of the exercises, songs, and pieces in volumes I and II of the Recorder Method, so the benefits of Furulyázzunk együtt! can only be fully enjoyed in conjunction with the Recorder Method.
This volume is distributed in both print and digital formats. The audio recordings can only be found in the digital edition, but the printed edition contains a unique code giving free access to the digital edition.
内容目录
| | | |
| --- | --- | --- |
| 1. | Két magyar népdal (Kelj fel, juhász - Pista bácsi, János bácsi) | |
| 2. | Anonymous: Német paraszttánc | |
| 3. | Hayes, William: Lenn a mély völgy ölén | |
| 4. | Grabócz Miklós: Együtt menetelünk | |
| 5. | Magyar népdal (Csillagok, csillagok) | |
| 6. | Haydn, Joseph: Induló | |
| 7. | Silcher, Friedrich: Kánon | |
| 8. | Angol dallam (Ébred már a hajnaltündér) | |
| 9. | Sugár Rezső: Bölcsődal | |
| 10. | Anonymous: Allemande | |
| 11. | Népdalcsokor (Sej, Galgahévíz közepébe' van egy fa, Házasodik a tücsök, Karádi kanásztánc) | |
| 12. | Ír népdal | |
| 13. | Bach, Johann Sebastian: Gavotte a la Musette | |
| 14. | Három karácsonyi dal (Kis karácsony, nagy karácsony, Bárcsak régen felébredtem volna, Pásztorok, keljünk fel) | |
| 15. | Kodály Zoltán: Bécsi harangjáték | |
| 16. | Két magyar népdal (Fürjecském, fürjecském, Hidló végén) | |
| 17. | Corelli, Arcangelo: Sarabanda | |
| 18. | Népdalcsokor (A tavaszi szép időnek, A citrusfa levelestül, ágastul, Hej, igazítsad) | |
| 19. | Bach, Johann Sebastian: Polonaise | |
| 20. | Petrovics Emil: Magyar népdalok | |
| 21. | Magyar népdal (Tiszán innen, Dunán túl) | |
| 22. | Anonymous: Ugrós tánc | |
| 23. | Anonymous: Hajdútánc | |
| 24. | Ábécé | |
| 25. | Két magyar népdal (Juhászlegény a határon furulyál, Erre gyere rózsám) | |
| 26. | Lengyel népdal | |
| 27. | Mozart, Wolfgang Amadeus: Utazás szánon | |
| 28. | Kodály Zoltán: Gyermektáncok | |
| 29. | Daróci Bárdos Tamás: Ringató és híradás | |
| 30. | Népdalcsokor (Őszi szél fúj a hegyről, Kiskertemben szedik a virágot, Rika, rika, paprika) | |