在中国购买
请直接与他们联系:
办公(展厅)地址:北京市房山区长阳镇福泽路2号院中央城16-1624(长阳地铁站对面)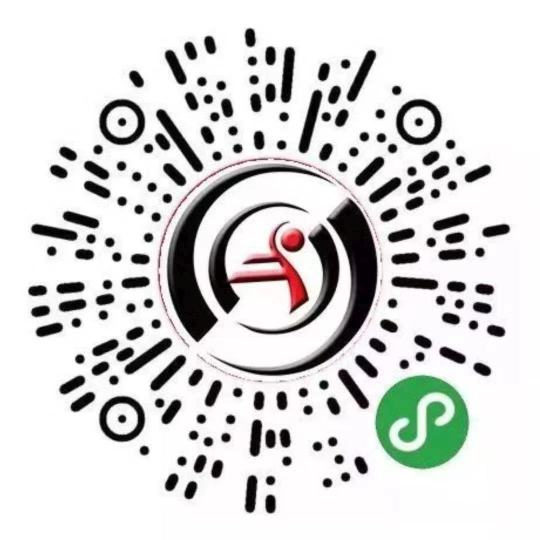 Copyright information
Please note that it is illegal to photocopy copyright protected music without the permission of the copyright holder.
To photocopy is to deprive the composer/author of his/her rightful income for his/her intellectual property.
Balázs Árpád: Selected Choral Works
for Mixed Voices
sheet music
类型:
Choral Work (Contemporary Hungarian)
出版者:
Universal Music Publishing Editio Musica Budapest
To celebrate the 85th birthday of Árpád Balázs, a selection of his rich output of choral music has been published. Árpád Balázs is an outstanding artist of his generation who is known and sung not only in Hungary. His compositional technique is unmistakably individual, characterised by a festoon of easily singable "outer-inner" voices that embrace one another, and a linear thinking deriving from Palestrina through Kodály. Even as a young composer, he was active in the choral scene both in Hungary and internationally. He sensed the basic principles of singability and applied them consciously, and he spoke in a musical language comprehensible to singing communities. Imbued with the spirit of Kodály, raised on Ferenc Farkas's excellent school, with experience gained at masterclasses by Khachaturian and Petrassi, with his oeuvre he has significantly contributed to the flourishing of the Hungarian culture of vocal music, and to its success in Hungary and abroad.
内容目录
1.

Arany János: Four Autumn Sketces (Varations on a Season) - Beautiful Autumn

2.

Váci Mihály: Four Autumn Sketces (Varations on a Season) - Song on the Water

3.

Vasvári István: Four Autumn Sketces (Varations on a Season) - Moment

4.

Simon István: Four Autumn Sketces (Varations on a Season) - Magic

5.

Spring Wind Swells the Water

Hungarian folk song

6.

Heine, Heinrich – Vidor Miklós: Three Mixed Choruses for Mixed Voices on European Classics - O Sea!

7.

Burns, Robert – Szabó Lőrinc: Three Mixed Choruses for Mixed Voices on European Classics - John Anderson My Jo

8.

Lothár László – Puskin, Alekszandr: Three Mixed Choruses for Mixed Voices on European Classics - Toast

9.

Csokonai Vitéz Mihály: Hungarians! The Day Is Breaking!

10.

Weöres Sándor: Music of the Stars - Four Choral Songs

11.

Lődi Ferenc: Two Choruses for Mixed Voices - Butterfly Dance

12.

Lődi Ferenc: Two Choruses for Mixed Voices - You Could Have Been

13.

MEMENTO - Choral Suite, I. Praeludium - Shouting Without Words

14.

MEMENTO - Choral Suite, II. Recitativo - On European Highways (in the memory of the deported)

15.

MEMENTO - Choral Suite, III. Arietta - Roses of Lidice

16.

MEMENTO - Choral Suite, IV. Choral - In the Woods of Sachsenhausen (a song from the death camp of Sachsenhausen)

17.

MEMENTO - Choral Suite, V. Postludium - Shouting with Words

18.

Shelley, Percy Bysshe – Szabó Lőrinc: Two Pastells - I. A Lament

19.

Radnóti Miklós – Shelley, Percy Bysshe: Two Pastells - II. Song

20.

Juhász Gyula: Three Choruses - I. Song

21.

Juhász Gyula: Three Choruses - II. A Spring Scene

22.

Juhász Gyula: Three Choruses - III. Carillon

23.

Motets - Te Deum laudamus

24.

Motets - O Maria

25.

Motets - Mater amata

26.

Tóth Árpád: Oh, Nicolete (from a medieval French chantefable)