在中国购买
请直接与他们联系:
办公(展厅)地址:北京市房山区长阳镇福泽路2号院中央城16-1624(长阳地铁站对面)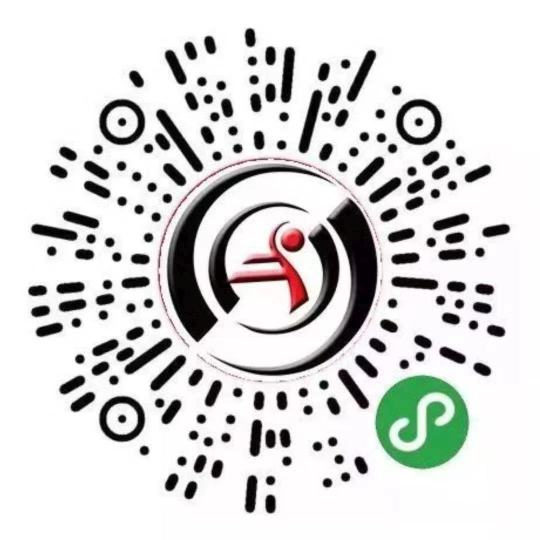 Copyright information
Please note that it is illegal to photocopy copyright protected music without the permission of the copyright holder.
To photocopy is to deprive the composer/author of his/her rightful income for his/her intellectual property.
Brandenburg Ádám: Distances
for string quartet
score and parts
类型:
Contemporary Hungarian Works
Format:
Bach (23 x 30,2 cm)
出版者:
Universal Music Publishing Editio Musica Budapest
"Distances is a journey through a linear musical form with harmonies borrowed from the fourth movement of Bartók's String Quartet No. 5 at its core. The newly configured chords, taken out of context and placed in an altered musical fabric, sound somewhat blurred and serve to create a contrast as played by the string quartet. The traditional tonal harmonies offer a counterpoint to scales of alternating distances, different heptatonic scales (e.g. heptatonia secunda). Rather than tracing a melodic arc, these scales provide a backbone to the continuously changing musical fabric of the piece.'' (Ádám Brandenburg)
The work won an award at the 2020 Bartók World Competition and was chosen as a mandatory composition for the 2021 Bartók World Competition.