在中国购买
请直接与他们联系:
办公(展厅)地址:北京市房山区长阳镇福泽路2号院中央城16-1624(长阳地铁站对面)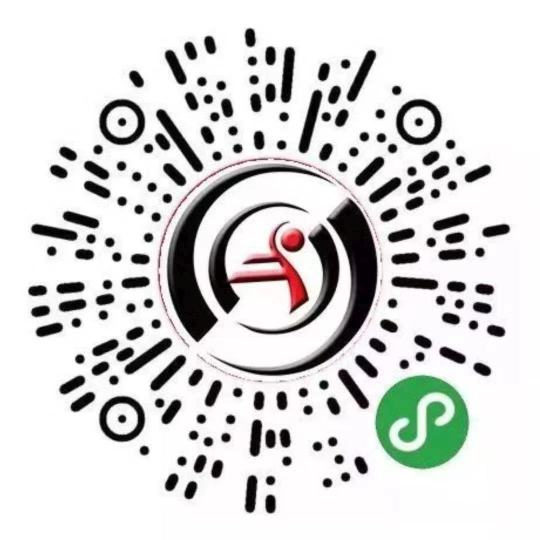 Copyright information
Please note that it is illegal to photocopy copyright protected music without the permission of the copyright holder.
To photocopy is to deprive the composer/author of his/her rightful income for his/her intellectual property.
Bartók Béla: Music for Strings, Percussion and Celesta - First Movement
Transcription for piano duet
Transcribed by Kurtág György
类型:
Contemporary Hungarian Works
Format:
Bach (23 x 30,2 cm)
出版者:
Universal Music Publishing Editio Musica Budapest
Bartók's music is of paramount importance for all Hungarian composers of the last hundred years: in the works of György Kurtág we also find open or hidden references to the great predecessor at several places. This transcription for piano duet of the first movement of
Music for Strings, Percussion and Celesta
, this large-scale fugue, can be considered a composer's study for understanding the work as well as an interpretation conveying Bartók's composition to the audience in a specific way. The transcription was made for György Kurtág Jr., the son of the composer György Kurtág.
This publication is printed on high-quality, age-resistant paper that is produced in an environmentally-friendly, climate-neutral manner using renewable raw materials.