在中国购买
请直接与他们联系:
办公(展厅)地址:北京市房山区长阳镇福泽路2号院中央城16-1624(长阳地铁站对面)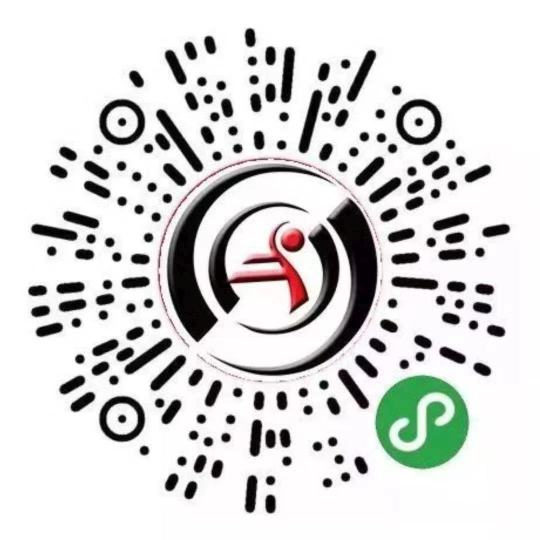 Copyright information
Please note that it is illegal to photocopy copyright protected music without the permission of the copyright holder.
To photocopy is to deprive the composer/author of his/her rightful income for his/her intellectual property.
Sáry László: El viaje definitivo - The final journey to the poem by Juan Ramón Jiménez
for soprano and three melody instruments
score and parts
存款:
Chamber Music with Voice
系列:
EMB Contemporary Music
类型:
Contemporary Hungarian Works
Format:
Bach (23 x 30,2 cm)
出版者:
Universal Music Publishing Editio Musica Budapest
The work (dating from 1992), similarly to the earlier composition entitled Journey to Ixtlan, was composed by Sáry to the poem 'El viaje definitivo' by the famous Spanish poet Juan Ramón Jiménez, this time with the original Spanish text. The performers at the premiere in Budapest in 1993 were Adrienn Csengery, Gergely Ittzés, Sándor Nagy and Gábor Kósa.