在中国购买
请直接与他们联系:
办公(展厅)地址:北京市房山区长阳镇福泽路2号院中央城16-1624(长阳地铁站对面)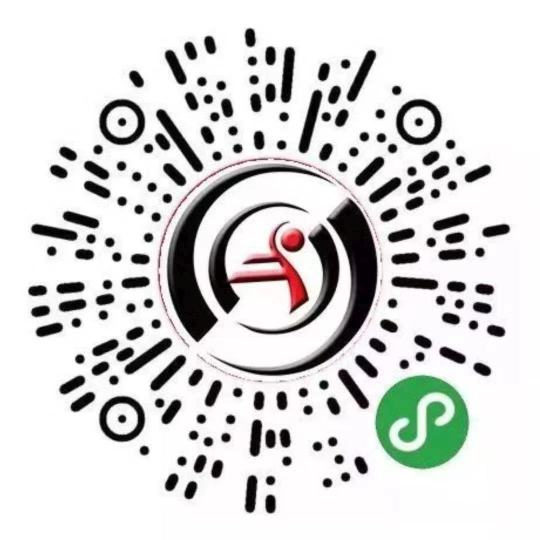 Copyright information
Please note that it is illegal to photocopy copyright protected music without the permission of the copyright holder.
To photocopy is to deprive the composer/author of his/her rightful income for his/her intellectual property.
Kocsár Miklós: Marian Songs
for female choir
vocal/choral score
器乐创作:
SSA/SMA/Solo, SSA, trg
类型:
Choral Work (Contemporary Hungarian)
出版者:
Universal Music Publishing Editio Musica Budapest
Hungary has a thousand-year-old tradition of reverence for the Virgin Mary. In the course of the centuries the Church has found more and more occasions for the celebration of Mary. The greatest is the celebration of Mary?s assumption into heaven, which coincides with the anniversary of the death of Saint Stephen, on August 15. The texts of these choral works originate from various supplicatory prayers from the office, vocal texts and hymns. The six choral works don?t form a cycle, since the texts are associated with different liturgies. The choruses: Regina caeli ? antiphon for Easter, Sub tuum praesidium ? antiphon, Maria Mater gratiae ? short hymn, Ave Regina caelorum ? antiphon for Lent, Ave maris stella ? Hymn to Mary, Virgo parens Christi benedicta ? responsorium, can be sung singly or in any combination.
内容目录
| | | |
| --- | --- | --- |
| 1. | Regina caeli | |
| 2. | Sub tuum praesidium | |
| 3. | Maria mater gratiae | |
| 4. | Ave regina caelorum | |
| 5. | Ave maris stella | |
| 6. | Virgo parens Christi benedicta | |