How can I shop?
Online purchase:
Buy directly from our web-shop via credit/debit card payment. With this method, only publications which we currently have on stock can be purchased.
In-store pickup:
If you prefer not to shop online, you also have the option to order from our website and we will forward your order to one of our partner music shops of your choosing. In this case, you will buy the scores directly from the shop and pay for them there upon pickup.
Copyright information
Please note that it is illegal to photocopy copyright protected music without the permission of the copyright holder.
To photocopy is to deprive the composer/author of his/her rightful income for his/her intellectual property.
Besoin d'aide?
Si vous rencontrez une quelconque difficulté, contacter nos collègues:
Téléphone: +36 1 2361-104
Email: info­@­emb.hu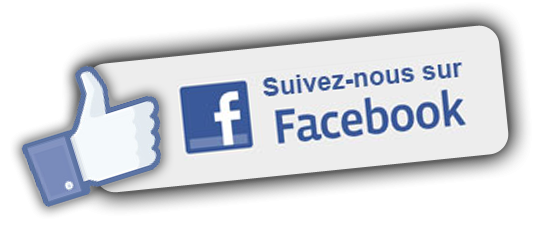 Jazz Blues 6
Play 8 Songs With A Professional Band
Sheet music and CD
Instrumentation:
Bb, Es or C instrument, Trompette, Trombone, Saxophone
Collection:
Blues Play-Along
Genre:
Jazz, blues, latin
Numéro d'édition:
HL00843175
For use with all C, Bb, Eb, and Bass Clef instruments, the Hal Leonard Blues Play-Along Series is the ultimate jamming tool for all blues musicians. With easy-to-read lead sheets, and other split-track choices on the included CD, these first-of-a-kind packages will bring your local blues jam right into your house! Each song on the CD includes two tracks: a full stereo mix, and a split track mix with removable Guitar, Bass, Piano, and Harmonica parts. 8 songs: Birk's Works; Blues in the Closet; Cousin Mary; Freddie Freeloader; Now's the Time; Tenor Madness; Things Ain't What They Used to Be; Turnaround .
Contenu
| | | |
| --- | --- | --- |
| 1. | Birk's Works | |
| 2. | Blues in the Closet | |
| 3. | Cousin Mary | |
| 4. | Freddie Freeloader | |
| 5. | Now's the Time | |
| 6. | Tenor Madness | |
| 7. | Thing's Ain't What They Used to Be | |
| 8. | Turnaround | |