How can I shop?
Online purchase:
Buy directly from our web-shop via credit/debit card payment. With this method, only publications which we currently have on stock can be purchased.
In-store pickup:
If you prefer not to shop online, you also have the option to order from our website and we will forward your order to one of our partner music shops of your choosing. In this case, you will buy the scores directly from the shop and pay for them there upon pickup.
Copyright information
Please note that it is illegal to photocopy copyright protected music without the permission of the copyright holder.
To photocopy is to deprive the composer/author of his/her rightful income for his/her intellectual property.
Besoin d'aide?
Si vous rencontrez une quelconque difficulté, contacter nos collègues:
Téléphone: +36 1 2361-104
Email: info­@­emb.hu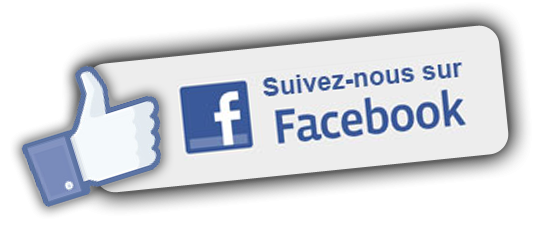 Bartók Béla: Ten Slovak Folksongs
from the Series "For Children"
Transcrit par Móži, Aladár
Instrumentation:
Violon et piano
Collection:
Bartók Transcriptions for Music Students
Genre:
Pieces pédagogiques
Langue:
Hungarian, German, Slovak
Format:
Bach (23 x 30,2 cm)
Editeur:
Editio Musica Budapest
Béla Bartók composed his four-volume series comprising short pieces for beginner pianists, For Children, between 1908 and 1910. It consists of folksong and nursery song arrangements; the first two volumes utilize Hungarian music and the latter two are of Slovak origin. Bartók revised the series during the last years of his life (1943 to 1945). This collection contains ten easy pieces from the third volume of For Children, arranged by Aladár Móži for violin and piano. All the pieces can be played in the first three positions. The texts of the arranged folksongs can be found at the end of the volume in the original Slovak along with German and Hungarian translations.
Contenu
| | | |
| --- | --- | --- |
| 1. | (Allegro) | |
| 2. | (Andante) | |
| 3. | (Allegretto) | |
| 4. | Sorrow | |
| 5. | Lament | |
| 6. | (Poco andante) | |
| 7. | (Allegro) | |
| 8. | Romance | |
| 9. | (Moderato) | |
| 10. | Game of tag | |