How can I shop?
Online purchase:
Buy directly from our web-shop via credit/debit card payment. With this method, only publications which we currently have on stock can be purchased.
In-store pickup:
If you prefer not to shop online, you also have the option to order from our website and we will forward your order to one of our partner music shops of your choosing. In this case, you will buy the scores directly from the shop and pay for them there upon pickup.
Copyright information
Please note that it is illegal to photocopy copyright protected music without the permission of the copyright holder.
To photocopy is to deprive the composer/author of his/her rightful income for his/her intellectual property.
Besoin d'aide?
Si vous rencontrez une quelconque difficulté, contacter nos collègues:
Téléphone: +36 1 2361-104
Email: info­@­emb.hu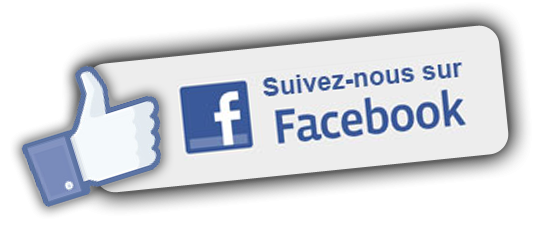 Zarándy Ákos: A sötétség vidám dalaiból
gyermekkarra, Jász Attila verseire
Instrumentation:
Upper Voices
Genre:
Choral Works (Contemporary Hungarian)
Période:
Contemporary Music
Format:
octavo (19 x27 cm)
Date du parution:
Juin 2018
Editeur:
Universal Music Publishing Editio Musica Budapest
Commisioned by the municipality of Debrecen.
Ákos Zarándy was born in 1982, Budapest. He finished his studies in choir-conducting and in composition under János Vajda and Zoltán Jeney at the Franz Liszt Academy of Music.
In 2009, the first parts of his first opera entitled Las dos Fridas were performed in his diploma concert. In 2011, his symphonic piece entitled Nightmare Symphony was selected and performed within the frame of UMZF, the most important Hungarian composition competition. In 2011, he was among the winners of the one-act opera competition of the National Cultural Fund in Hungary. In 2014 and 2016 he received the Kodály Composer Grant.
Zarándy has regularly participated in contemporary music festivals in Hungary (Music of Our Age, Budapest Autumn Festival, Con Spirito, Béla Bartók International Choir Competition, International Bartók Seminar and Festival) and also in abroad (Gaudeamus Music Week, Ostrava Days). Many of his pieces have been performed in Austria, the Czech Republic, Finland, France, Germany, Italy, Poland, Romania, Serbia, Sweden, Turkey, the United States and Mexico.