How can I shop?
Online purchase:
Buy directly from our web-shop via credit/debit card payment. With this method, only publications which we currently have on stock can be purchased.
In-store pickup:
If you prefer not to shop online, you also have the option to order from our website and we will forward your order to one of our partner music shops of your choosing. In this case, you will buy the scores directly from the shop and pay for them there upon pickup.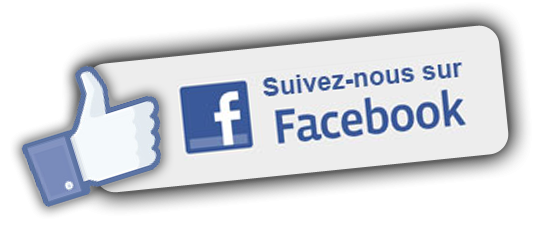 Copyright information
Please note that it is illegal to photocopy copyright protected music without the permission of the copyright holder.
To photocopy is to deprive the composer/author of his/her rightful income for his/her intellectual property.
Besoin d'aide?
Si vous rencontrez une quelconque difficulté, contacter nos collègues:
Téléphone: +36 1 2361-104
Email: info­@­emb.hu
Tihanyi László: Two Imaginary Dialogues (2011)
partition
Instrumentation:
Musique de chambre
Instrumentation:
fl (picc), ob(cor ingl), cl (bcl), fg, tr, hn, trb, e.pno, Perc (one player), 2 vl, vla, vc, cb (5strings)
Collection:
EMB Contemporary Music
Période:
Contemporary Music
Format:
B/4 (24,3 x 33,6 cm)
Date du parution:
Janvier 2012
Editeur:
Universal Music Publishing Editio Musica Budapest
Cotage de l'editeur:
T-30
The work (completed in December 2011) is commissioned by Vladimir Tarnopolski and his Ensemble Studio for New Music Moscow.
Composing this piece it made me meditate on my relationship to Russian culture. I realised that not only Russian music is very important for me but also Russian literature, fine arts and film. I decided to write a piece which is based on imaginary dialogs with two extraordinary directors: Eisenstein and Tarkovsky. I tried to express my reactions to their visions of the world in music and find my possible connections with them. (László Tihanyi)
Contenu
| | | |
| --- | --- | --- |
| 1. | Dialogue 1 - Eisenstein | |
| 2. | Dialogue 2 - Tarkovsky | |