在中国购买
请直接与他们联系:
办公(展厅)地址:北京市房山区长阳镇福泽路2号院中央城16-1624(长阳地铁站对面)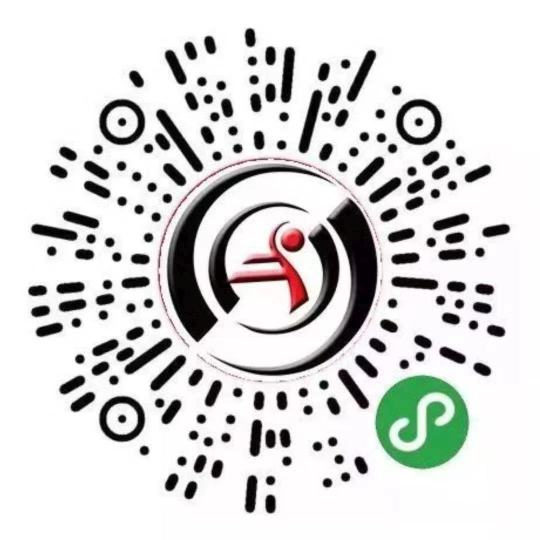 Copyright information
Please note that it is illegal to photocopy copyright protected music without the permission of the copyright holder.
To photocopy is to deprive the composer/author of his/her rightful income for his/her intellectual property.
This item is not available in our warehouse in Budapest right now, but we can order it for you.





On Christmas Night
32 Carols and Anthems for Mixed Choir (SATB)
存款:
Mixed Voices, Mixed Voices and Accompaniment
器乐创作:
SATB/ SATB,org/ SATB,org,perc
语言:
English, German, Latin
On Christmas Night is a collection of 32 carols and Christmas anthems selected from the music of composers published by Edition Peters. Written for SATB choir, either a cappella or with organ accompaniment, the volume provides a rich and varied collection of music for carol concerts and Christmas services.
内容目录
| | | |
| --- | --- | --- |
| 1. | Andersson, Tina: Christmas Morning | |
| 2. | Andrews, Douglas: The Coventry Carol | |
| 3. | Bingham, Judith: The Shepherd's Gift | |
| 4. | Bingham, Judith: Now the Maji Arrive | |
| 5. | Burton, James: On Christmas Night | |
| 6. | Clements, Jim: Gabriel's Message | |
| 7. | Clements, Jim: There is no Rose | |
| 8. | Cleobury, Stephen: Love Came down at Christmas | |
| 9. | Dove, Jonathan: The Three Kings | |
| 10. | Dove, Jonathan: I am the Day | |
| 11. | Dubra, Rihards: Christus natus est I | |
| 12. | Dubra, Rihards: Verbum Caro | |
| 13. | Esenvalds, Eriks: At Christmas | |
| 14. | Esenvalds, Eriks: O Emmanuel | |
| 15. | Gough, Rupert: Silent Night, arr. | |
| 16. | Harris, Matthew: On this starry night | |
| 17. | Levine, Alexander: The True Light | |
| 18. | McNeff, Stephen: Carol of the Birds | |
| 19. | Milliken, Sandra: Hodie Christus natus est | |
| 20. | Miškinis, Vytautas: O nata lux | |
| 21. | Nielsen, Matthew: Dormi, Jesu | |
| 22. | Panufnik, Roxanna: Sleep, little Jesus, sleep | |
| 23. | Panufnik, Roxanna: The Christmas Life | |
| 24. | Parry, Ben: Three Angels | |
| 25. | Parry, Ben: Christ's Nativity | |
| 26. | Philips, Julian: I Sing of a Maiden | |
| 27. | Pott, Francis: A Babe is born all of a May | |
| 28. | Rathbone, Jonathan: Sweet was the song | |
| 29. | Rathbone, Jonathan: There is no rose | |
| 30. | Roth, Alec: Unborn | |
| 31. | Sheppard, Mike: When a Baby is Born | |
| 32. | Smith, Barnaby: Coventry Carol | |