在中国购买
请直接与他们联系:
办公(展厅)地址:北京市房山区长阳镇福泽路2号院中央城16-1624(长阳地铁站对面)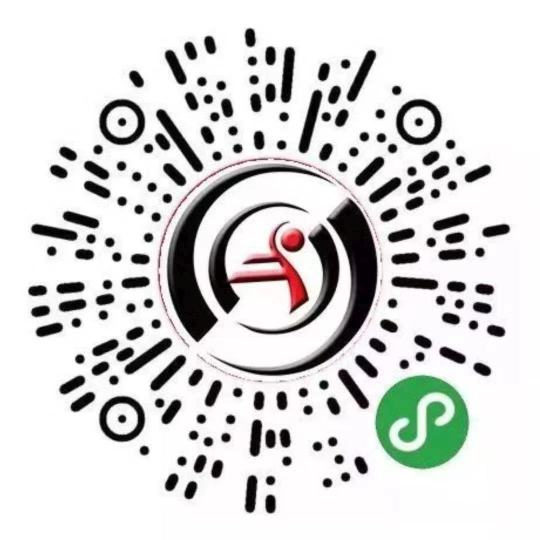 Copyright information
Please note that it is illegal to photocopy copyright protected music without the permission of the copyright holder.
To photocopy is to deprive the composer/author of his/her rightful income for his/her intellectual property.
Britten, Benjamin: A Ceremony of Carols
Ein Kranz von Lobechören.
vocal/choral score
存款:
Children's Choir and Accompaniment
One of the most widely performed of 20th century British composers, renowned particularly for his operas, vocal and choral music. Britten's choral works include Rejoice in the Lamb, Hymn to St Cecilia and A Ceremony of Carols.
内容目录
| | | |
| --- | --- | --- |
| 1. | As Dew In Aprille | |
| 2. | Balulalow | |
| 3. | Deo Gracias | |
| 4. | In Freezing Winter Night | |
| 5. | Interlude for Harp | |
| 6. | Procession | |
| 7. | Recession | |
| 8. | Spring Carol | |
| 9. | That Yonge Child | |
| 10. | There Is No Rose | |
| 11. | This Little Babe | |
| 12. | Wolcum Yule | |