在中国购买
请直接与他们联系:
办公(展厅)地址:北京市房山区长阳镇福泽路2号院中央城16-1624(长阳地铁站对面)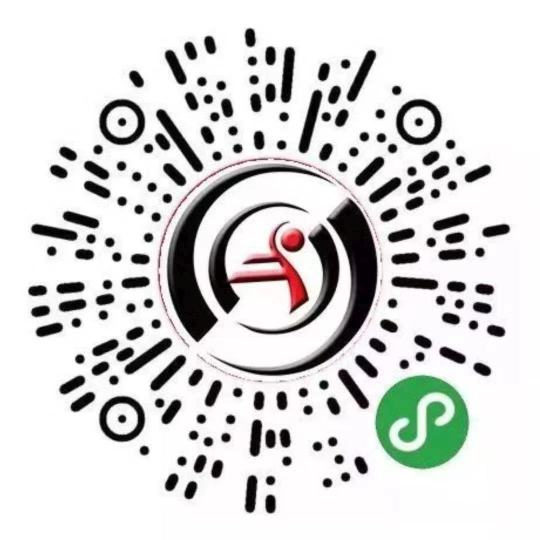 Copyright information
Please note that it is illegal to photocopy copyright protected music without the permission of the copyright holder.
To photocopy is to deprive the composer/author of his/her rightful income for his/her intellectual property.
Bowie, David: The Collection
(Lyrics & Chords, with guitar chord boxes)
sheet music
Complete lyrics and guitar chord shapes for over fifty classic David Bowie songs. All the songs have been arranged in their original keys. Includes for the first time, singles from every album, including Ashes ToAshes,Heroes, Life On Mars?, Let's Dance, Rebel Rebel, Space Oddity, Starman and The Man Who Sold The World.
内容目录
| | | |
| --- | --- | --- |
| 1. | Absolute Beginners | |
| 2. | Alabama Song | |
| 3. | Aladdin Sane | |
| 4. | All The Young Dudes | |
| 5. | Always Crashing In The Same Car | |
| 6. | Ashes To Ashes | |
| 7. | Blue Jean | |
| 8. | Boys Keep Swinging | |
| 9. | Can't Help Thinking About Me | |
| 10. | Changes | |
| 11. | China Girl | |
| 12. | Cracked Actor | |
| 13. | D.J. | |
| 14. | Day-in Day-out | |
| 15. | Dead Man Walking | |
| 16. | Diamond Dogs | |
| 17. | Drive-in Saturday | |
| 18. | Fame | |
| 19. | Fashion | |
| 20. | Five Years | |
| 21. | Golden Years | |
| 22. | Hallo Spaceboy | |
| 23. | Heroes | |
| 24. | John, I'm Only Dancing | |
| 25. | Jump They Say | |
| 26. | Let's Dance | |
| 27. | Life On Mars | |
| 28. | Life On Mars? | |
| 29. | Love You Till Tuesday | |
| 30. | Loving The Alien | |
| 31. | Modern Love | |
| 32. | Moonage Daydreams | |
| 33. | Never Let Me Down | |
| 34. | Oh! You Pretty Things | |
| 35. | Queen Bitch | |
| 36. | Quicksand | |
| 37. | Rebel Rebel | |
| 38. | Rock 'N' Roll Suicide | |
| 39. | Seven | |
| 40. | Silly Boy Blue | |
| 41. | Sorrow | |
| 42. | Sound And Vision | |
| 43. | Space Oddity | |
| 44. | Starman | |
| 45. | Strangers When We Meet | |
| 46. | Suffragette City | |
| 47. | The Buddha Of Suburbia | |
| 48. | The Jean Genie | |
| 49. | The Man Who Sold The World | |
| 50. | The Width Of A Circle | |
| 51. | This Is Not America | |
| 52. | Thursday's Child | |
| 53. | Time | |
| 54. | Tvc15 | |
| 55. | Under Pressure | |
| 56. | Unwashed And Somewhat Slightly Dazed | |
| 57. | Velvet Goldmine | |
| 58. | Wild Is The Wind | |
| 59. | Young Americans | |
| 60. | Ziggy Stardust | |