在中国购买
请直接与他们联系:
办公(展厅)地址:北京市房山区长阳镇福泽路2号院中央城16-1624(长阳地铁站对面)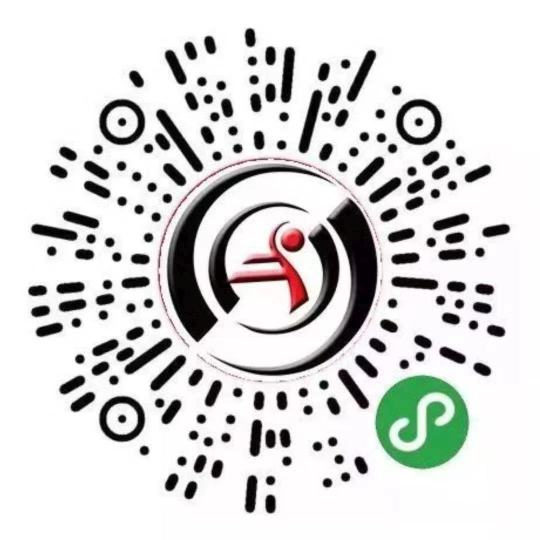 Copyright information
Please note that it is illegal to photocopy copyright protected music without the permission of the copyright holder.
To photocopy is to deprive the composer/author of his/her rightful income for his/her intellectual property.
Bárdos Lajos: Cantemus ! (A)
出版者:
Universal Music Publishing Editio Musica Budapest
The composer, choirmaster, musicologist and music educator Lajos Bárdos was born on the 1st of October 1899 in Budapest and studied composition with Zoltán Kodály at the Music Academy in Budapest. As choirmaster, he worked with the Palestrina Choir and the Cecilia Choir, which he united in 1941, thus founding the Budapest Choir. From 1928 until his retirement in 1966 he worked as a teacher of the Budapest Music Academy and taught several subjects. His compositional work, consisting mainly of choral works, comprises almost 600 pieces, but he has also composed chamber music.
From 1918, Lajos Bárdos was president of the Hungarian Cecilia Society, participated in the direction of the Hungarian Singing Association, as well as the Bartók Association. In addition, he founded in cooperation with György Kerényi and Gyula Kertész in 1931, the magazine and the publishing company Magyar Kórus (Hungarian Choir).
Lajos Bárdos has passed away on the 18th of November 1986 in Budapest.
Territorial restrictions may apply. Please ask before ordering.