在中国购买
请直接与他们联系:
办公(展厅)地址:北京市房山区长阳镇福泽路2号院中央城16-1624(长阳地铁站对面)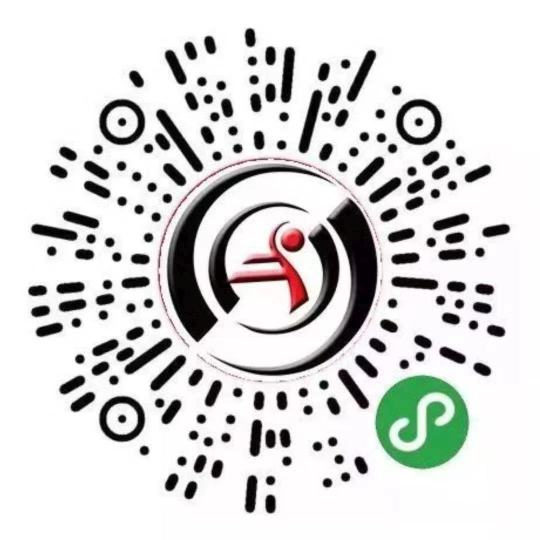 Copyright information
Please note that it is illegal to photocopy copyright protected music without the permission of the copyright holder.
To photocopy is to deprive the composer/author of his/her rightful income for his/her intellectual property.
New Publications 2020
Catalogue
出版者:
Editio Musica Budapest Zeneműkiadó
Since 2017, EMB's work has been continued by its two legal successors. Universal Music Publishing Editio Musica Budapest Ltd. (UMPEMB) is responsible for the works of contemporary and 20th-century composers, whereas Editio Musica Budapest Zeneműkiadó Ltd. (EMBZ) oversees the pedagogical publications catalogue, non-copyrighted works, and complete critical editions. The publications of both publishers are produced by EMBZ and are distributed under the shared brand name Editio Musica Budapest. We are proud to present the fruits of both publishers' labour from the past year in this 2020 New Publications Catalogue.