在中国购买
请直接与他们联系:
办公(展厅)地址:北京市房山区长阳镇福泽路2号院中央城16-1624(长阳地铁站对面)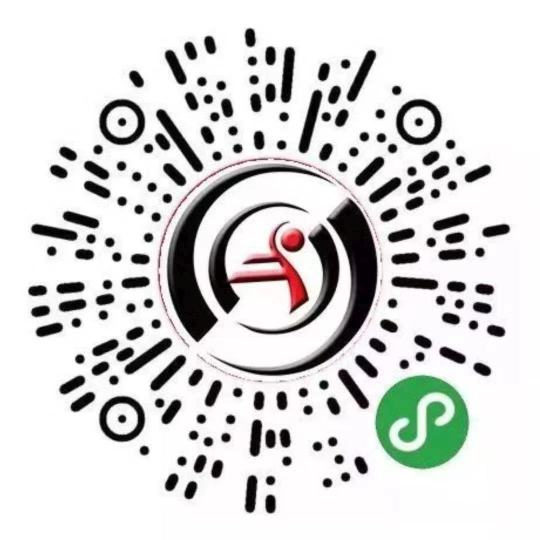 Copyright information
Please note that it is illegal to photocopy copyright protected music without the permission of the copyright holder.
To photocopy is to deprive the composer/author of his/her rightful income for his/her intellectual property.
Cantemus!
Hungarian Choral Highlights 2015
出版者:
Editio Musica Budapest Zeneműkiadó
This catalogue contains a selection from the 1000-strong choral repertoire of Editio Musica Budapest of over 250 pieces by 52 composers - the cream of Hungarian choral music. Any such assessment is subjective, of course. The choice was made on grounds of quality and popularity, and position held by the choral work of each composer. So the catalogue covers choral compositions of legendary composers of the last century (Liszt, Bartók, Kodály, Bárdos) and the most successful pieces by contemporaries, including the youngest generation of composers.
We wish all choir leaders and choral singers a pleasant experience with all these fine choral works, and trust that they will fully enjoy singing them.