在中国购买
请直接与他们联系:
办公(展厅)地址:北京市房山区长阳镇福泽路2号院中央城16-1624(长阳地铁站对面)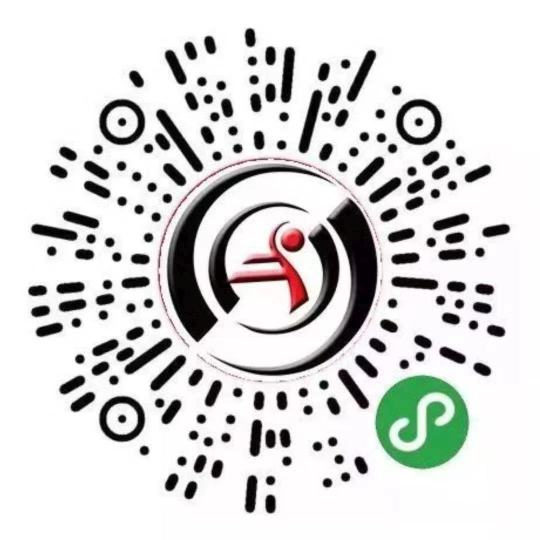 Copyright information
Please note that it is illegal to photocopy copyright protected music without the permission of the copyright holder.
To photocopy is to deprive the composer/author of his/her rightful income for his/her intellectual property.
Band Music Catalogue 2014
Catalogue
出版者:
Editio Musica Budapest Zeneműkiadó
Many types of band music exist: original pieces, classical and pop music transcriptions, marches and works composed for youth, amateur and professional bands. When we introduced our Concert Band Series in 2010, continuing in the tradition begun with our earlier publications for concert bands, we aimed to develop an exacting and truly unique catalogue for concert bands. During the four years since then we have published no fewer than twenty works for concert band by prominent Hungarian composers. The majority of these works are original compositions which, building on Hungarian and central European traditions, are modern yet eminently listenable. They range from relatively short and simple pieces that can be easily played by youth or amateur bands to works of medium difficulty through to longer and more challenging compositions. Thus any concert band can readily find compositions to suit their own needs and requirements. All of the works are of a very high standard and have all been well tested. They have proved to be very successful for many Hungarian concert bands receiving well deserved applause from their audiences. Recordings of all the works are available and can be immediately listened to on our website by referring to the QR codes that are included in this catalogue.