在中国购买
请直接与他们联系:
办公(展厅)地址:北京市房山区长阳镇福泽路2号院中央城16-1624(长阳地铁站对面)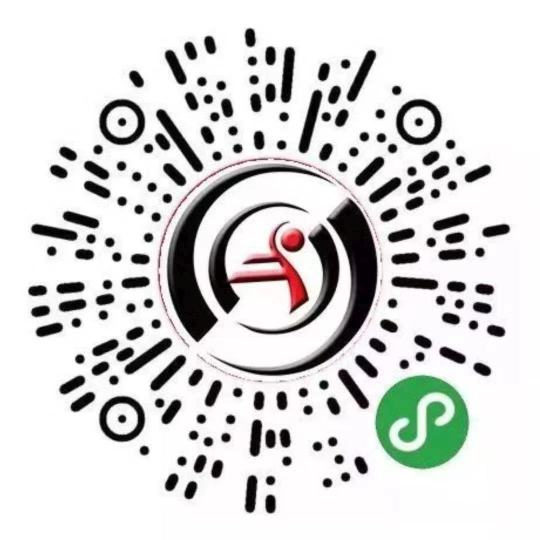 Copyright information
Please note that it is illegal to photocopy copyright protected music without the permission of the copyright holder.
To photocopy is to deprive the composer/author of his/her rightful income for his/her intellectual property.
Ad libitum
Chamber Music Series with optional combinations of instruments
Catalogue
语言:
Hungarian, English, German, French
出版者:
Editio Musica Budapest Zeneműkiadó
The volumes in this new series contain duos, trios and quartets, their degree of difficulty ranging from easy through intermediate to advanced. Every piece is a transcription or an arrangement, since in editing the volumes our primary concern was to provide a collection of valuable and interesting compositions, as freely variable as possible as regards instrumentation, for music school students and also for adults who make music for their own pleasure. The range and pitch of the parts enable the works to be performed on any required or possible combination of the given instruments.