在中国购买
请直接与他们联系:
办公(展厅)地址:北京市房山区长阳镇福泽路2号院中央城16-1624(长阳地铁站对面)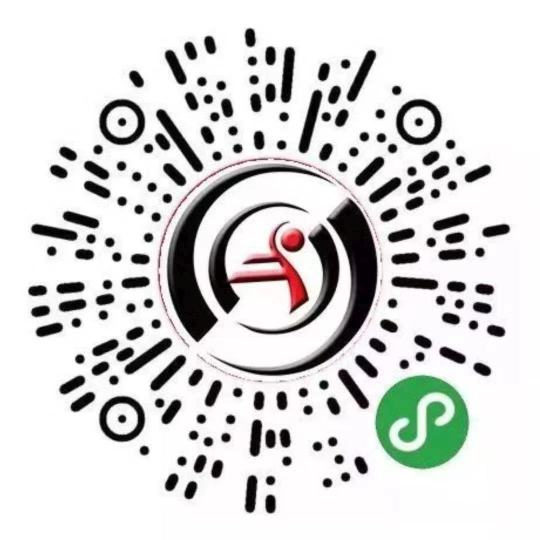 Copyright information
Please note that it is illegal to photocopy copyright protected music without the permission of the copyright holder.
To photocopy is to deprive the composer/author of his/her rightful income for his/her intellectual property.
Chamber Music Highlights Catalogue
出版者:
Editio Musica Budapest Zeneműkiadó
This catalogue lists EMB's main chamber music series, to make it easier for musicians and teachers to choose suitable scores. There is a rich variety of genres and formations of different instruments, providing countless possibilities for music pupils.
The series that are collected and presented here have proved their value over the years in terms of quality and also the number of copies sold. This experience gives us the courage to recommend these publications wholeheartedly and with enthusiasm not only to teachers and students but to amateur musicians as well.