在中国购买
请直接与他们联系:
办公(展厅)地址:北京市房山区长阳镇福泽路2号院中央城16-1624(长阳地铁站对面)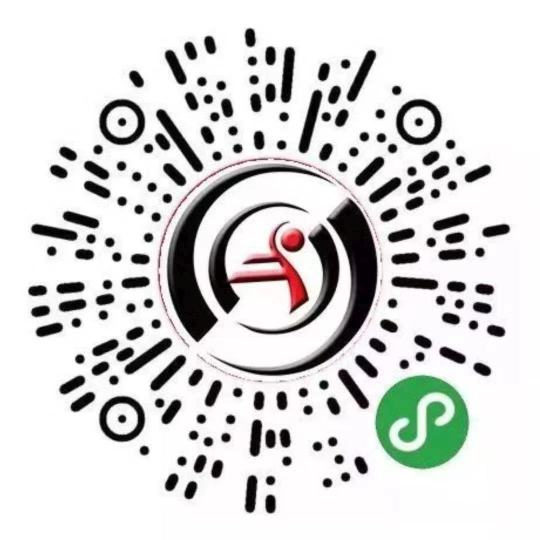 Copyright information
Please note that it is illegal to photocopy copyright protected music without the permission of the copyright holder.
To photocopy is to deprive the composer/author of his/her rightful income for his/her intellectual property.
Leggiero Series
语言:
Hungarian, English, German, French
出版者:
Editio Musica Budapest Zeneműkiadó
EMB's series for youth string orchestras, Leggiero, presents a selection of works by classical and contemporary composers, and easy arrangements of popular piano works. What facilitates its use for music school students is that a great many of the works can also be performed with a third violin part instead of the viola. The arrangements offering full musical value were made by the most outstanding Hungarian composers and music teachers. The volumes appear in the practical form of a folder, containing both the score and the individual parts.