在中国购买
请直接与他们联系:
办公(展厅)地址:北京市房山区长阳镇福泽路2号院中央城16-1624(长阳地铁站对面)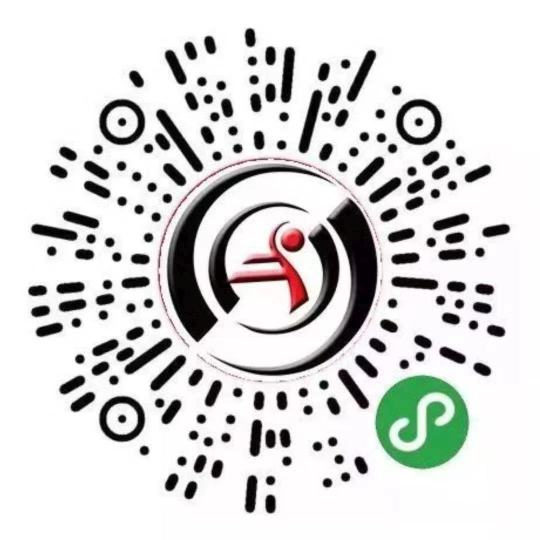 Copyright information
Please note that it is illegal to photocopy copyright protected music without the permission of the copyright holder.
To photocopy is to deprive the composer/author of his/her rightful income for his/her intellectual property.
Kocsár Miklós: Gyermekkarok I
Words by Csanádi Imre
类型:
Choral Work (Contemporary Hungarian)
出版者:
Universal Music Publishing Editio Musica Budapest
Miklós Kocsár's (1933-2019) world-famous and popular choral works really began to garner attention during the 1960s. A significant part of this can be attributed to the composer's short, simple, and effective works written for children's choir, following the traditions of Bartók and Kodály.
Kocsár was continuously captivated by Imre Csanádi's children's poems, in which he recognized the contemporary reformulations of Hungarian folk culture and rhymes. Between 1974 and 1983, he composed Csanádi's poems in four series of four pieces, through which he offered transparent and delightful singing material for children's choirs.