在中国购买
请直接与他们联系:
办公(展厅)地址:北京市房山区长阳镇福泽路2号院中央城16-1624(长阳地铁站对面)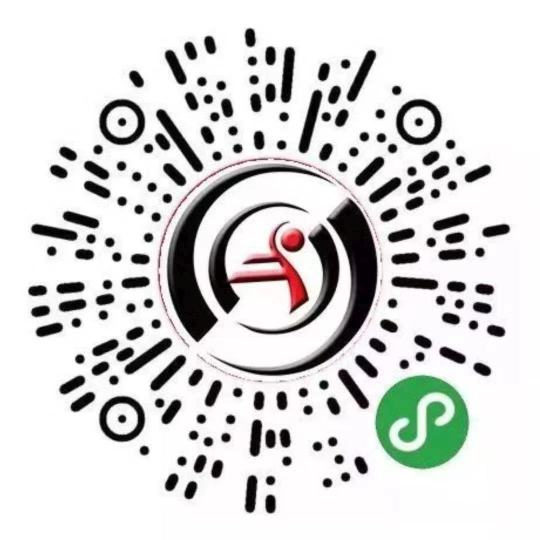 Copyright information
Please note that it is illegal to photocopy copyright protected music without the permission of the copyright holder.
To photocopy is to deprive the composer/author of his/her rightful income for his/her intellectual property.
Bartók Béla: 44 Duets for two Guitars
from the 44 Violin Duets
sheet music
Transcription and fingering added by Mosóczi Miklós
系列:
Bartók Transcriptions
语言:
Hungarian, English, German, French
Format:
Bach (23 x 30,2 cm)
出版者:
Editio Musica Budapest Zeneműkiadó
Béla Bartók composed the series of forty-four violin duos in 1931, prompted by the German violin teacher Erich Doflein. With the exception of numbers 35 and 36, all the pieces are based on original folk melodies, and the majority were collected by the composer himself during his numerous field trips in the Carpathian Basin. The melody for no. 42 was collected by Bartók in Algeria. Universal Edition (Vienna) published the violin duos in 1933 in four volumes, arranged in order of difficulty.
The present transcription faithfully follows the original; fingerings are by the editor.
内容目录
| | | |
| --- | --- | --- |
| 1. | Matchmaking song | |
| 2. | Maypole Dance | |
| 3. | Menuetto | |
| 4. | Midsummer Night Song | |
| 5. | Slovak Song (1) | |
| 6. | Hungarian Song (1) | |
| 7. | Walachian Song | |
| 8. | Slovak Song (2) | |
| 9. | Play Song | |
| 10. | Ruthenian Song | |
| 11. | Cradle Song | |
| 12. | Hay-gathering Song | |
| 13. | Wedding Song | |
| 14. | Pillow Dance | |
| 15. | Soldiers' Song | |
| 16. | Burlesque | |
| 17. | Hungarian March (1) | |
| 18. | Hungarian March (2) | |
| 19. | A Fairy Tale | |
| 20. | Alternating Song | |
| 21. | New Year's Greeting (1) | |
| 22. | Mosquito Dance | |
| 23. | Farewell to the Bride | |
| 24. | Jeering Song | |
| 25. | Hungarian Song (2) | |
| 26. | Teasing Song | |
| 27. | Limping Dance | |
| 28. | Sorrow | |
| 29. | New Year's Greeting (2) | |
| 30. | New Year's Greeting (3) | |
| 31. | New Year's Greeting (4) | |
| 32. | Dance from Máramaros | |
| 33. | Harvest Song | |
| 34. | Enumerating Song | |
| 35. | Ruthenian Kolomeika | |
| 36. | Bagpipes, Variation of no. 36 | |
| 37. | Prelude and Canon | |
| 38. | Rumanian Whirling Dance (Invartita batranilor) | |
| 39. | Serbian Dance (Zaplet) | |
| 40. | Walachian Dance | |
| 41. | Scherzo | |
| 42. | Arabian Song | |
| 43. | Pizzicato | |
| 44. | Transylvanian Dance (Ardeleana) | |