在中国购买
请直接与他们联系:
办公(展厅)地址:北京市房山区长阳镇福泽路2号院中央城16-1624(长阳地铁站对面)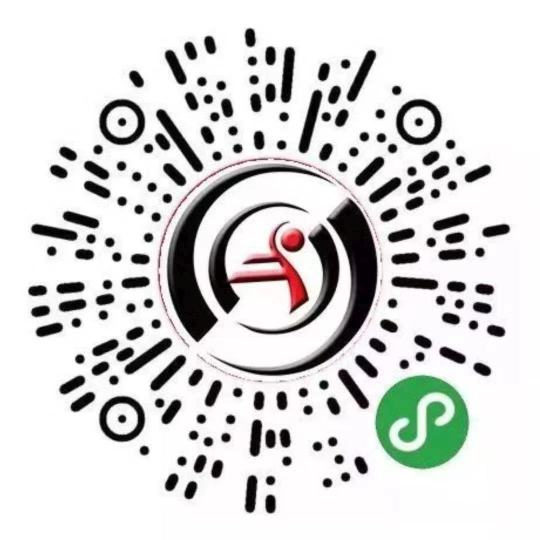 Copyright information
Please note that it is illegal to photocopy copyright protected music without the permission of the copyright holder.
To photocopy is to deprive the composer/author of his/her rightful income for his/her intellectual property.
Csuhaj-Barna Tibor: Corridoors
10 Pieces for Bassoon Quartet (partly with other instruments)
score and parts
存款:
Bassoons, Wind Quartet
器乐创作:
Fg.1, 2, 3, 4, Cb. Fl
Format:
Bach (23 x 30,2 cm)
出版者:
Editio Musica Budapest Zeneműkiadó
The composer was inspired to write these pieces by the Corridor Quartet (György Lakatos, Mihály Duffek, Zsófia Stefán, and Sára Rebeka Tóth), with their open attitude to music and their enchanting sound world. The timbres of the bassoon harmony are emphasised still more by being joined by the double bass, and by a voice or flute soaring above them. One reviewer writes of the CD Corridoors:
'Easy to listen to, but modern: modern, and yet easy to listen to. And because of the sound of the bassoons, it's spiced with a kind of fantasy mood, a kind of ''Lord of the Rings'' feel.' (jazzma.hu, Károly Gáspár)
The name of the Corridor Quartet refers to a corridor that leads the listeners between different centuries, styles, and genres. It joins things together, and acts as a bridge, many doors opening off from it: classical, modern and folk, jazz and rock.
Tibor Csuhaj-Barna is a jazz double bass player and composer, and an associate professor (DLA) at the Liszt Ferenc Academy of Music. Over the last 30 years he has been an active performer on the Hungarian jazz scene, compiling and playing on many CDs. He has written music for theatres, choirs, and jazz lineups ranging from duos to big band.