在中国购买
请直接与他们联系:
办公(展厅)地址:北京市房山区长阳镇福泽路2号院中央城16-1624(长阳地铁站对面)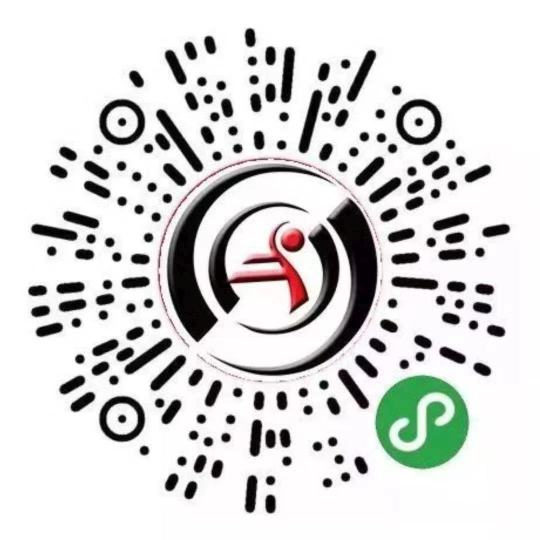 Copyright information
Please note that it is illegal to photocopy copyright protected music without the permission of the copyright holder.
To photocopy is to deprive the composer/author of his/her rightful income for his/her intellectual property.
The Microcosm of String Ensemble Music 4
based on Béla Bartók's Mikrokosmos for string orchestra
sheet music
Author: Bartók Béla
Selected and transcribed by Soós András
Format:
Bach (23 x 30,2 cm)
出版者:
Editio Musica Budapest Zeneműkiadó
Mikrokosmos
is perhaps the 20th century's most influential set of piano pieces and one of the milestones in pedagogical piano repertoire. These 153 piano pieces, organized in ascending order of difficulty, engage not only with technical aspects of piano playing but also with the fundamentals of composition. In addition, they include character pieces and even pieces with programmatic ideas.
The Microcosm of String Ensemble Music
provides 148 transcriptions from this series for making music for various string ensembles and graded in four volumes according to level of difficulty. Volumes 1 to 3 also include one copy of each part in addition to the full score. For performances with orchestra, further printed parts can be ordered individually. The parts are also available online at
www.digikotta.hu
, where they can be viewed and downloaded for free as A4 PDF files using the individual code printed in the volumes.
1. Elementary (first position): for three violins and cello or children's string orchestra (Z. 20031)
2. Intermediate: for three violins and cello or string quartet or junior string orchestra (Z. 20032)
3. Advanced: for string quartet and quintet or string orchestra (Z. 20033)
4. Advanced: for string orchestra (Z. 20034)
This publication is printed on high-quality, age-resistant paper that is produced in an environmentally-friendly, climate-neutral manner using renewable raw materials.
This publication contains the violin 2 part of Volume 4.