在中国购买
请直接与他们联系:
办公(展厅)地址:北京市房山区长阳镇福泽路2号院中央城16-1624(长阳地铁站对面)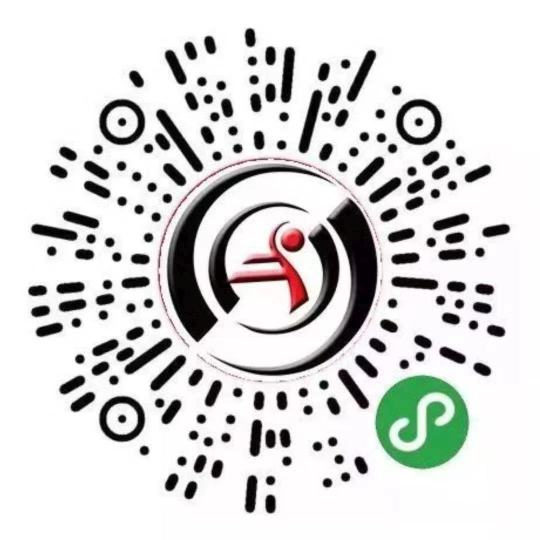 Copyright information
Please note that it is illegal to photocopy copyright protected music without the permission of the copyright holder.
To photocopy is to deprive the composer/author of his/her rightful income for his/her intellectual property.
Kerékfy Márton: Song of the Angels
for women's voices
choral sheets
Format:
octavo (19 x27 cm)
出版者:
Editio Musica Budapest Zeneműkiadó
Márton Kerékfy (b. 1981) studied musicology and composition at the Liszt Academy of Music in Budapest (2000-2007) and received his PhD in musicology (2015) from the same institution. In 2006 he spent one semester on an Erasmus Grant at the Mozarteum in Salzburg. Márton is Senior Research Fellow at the Budapest Bartók Archives, Editor of the Béla Bartók Complete Critical Edition, and Editor-in-Chief at Editio Musica Budapest Zeneműkiadó.
The short and exultant music of Song of the Angels is a setting of the Sanctus from the Mass. The work was commissioned by the municipality of Debrecen.