在中国购买
请直接与他们联系:
办公(展厅)地址:北京市房山区长阳镇福泽路2号院中央城16-1624(长阳地铁站对面)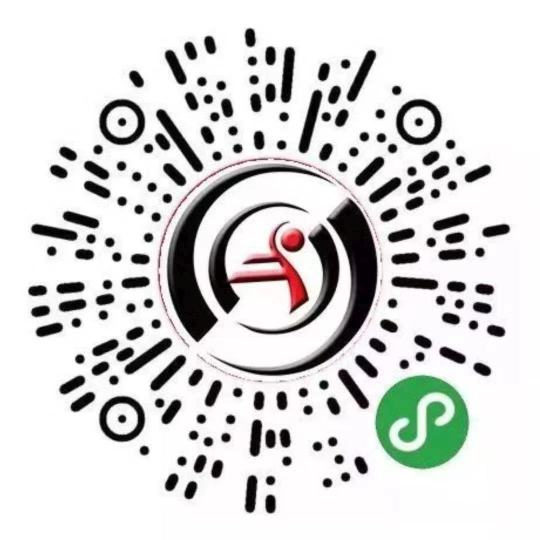 Copyright information
Please note that it is illegal to photocopy copyright protected music without the permission of the copyright holder.
To photocopy is to deprive the composer/author of his/her rightful income for his/her intellectual property.
Wolf Péter: Sonata
for piano
sheet music
Format:
Bach (23 x 30,2 cm)
出版者:
Universal Music Publishing Editio Musica Budapest
In his Sonata, Péter Wolf puts his style well-known from the character pieces of his previous piano series (Wolf-temperiertes Klavier, Jazz preludes) in the service of a demanding form. We can recognize the style that can be traced back to jazz and Bartók, the characters that tap like a toccata or swirl like perpetual motion, the singing lyrical melodies or even such playful turns as the baroque musette-like episode of the slow movement. Like Wolf's previous piano works, this multi-faceted composition, which sets high standards in terms of instrumental technique, was inspired by the outstanding pianist József Balog and gives the impression of his individuality as a performer.