在中国购买
请直接与他们联系:
办公(展厅)地址:北京市房山区长阳镇福泽路2号院中央城16-1624(长阳地铁站对面)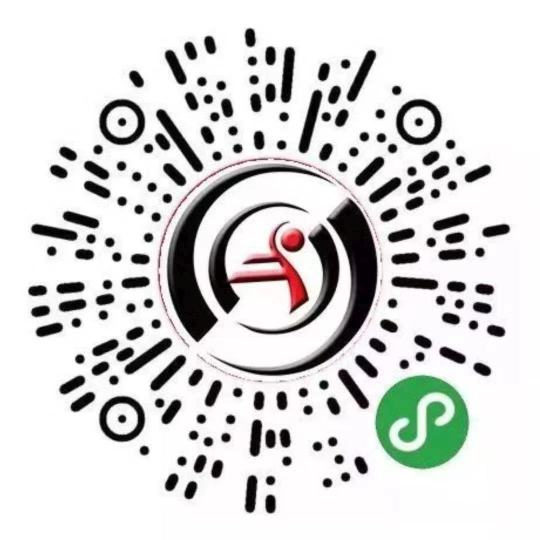 Copyright information
Please note that it is illegal to photocopy copyright protected music without the permission of the copyright holder.
To photocopy is to deprive the composer/author of his/her rightful income for his/her intellectual property.
Bella Máté: Beneath the Starry Sky
for bassoon, violoncello and piano or two violoncellos and piano
score and part
Format:
Bach (23 x 30,2 cm)
出版者:
Universal Music Publishing Editio Musica Budapest
A special piece - a special story: In 2020, a renowned architect approached a composer to create a new piece of music for his daughter's wedding, which the happy father could give to the young couple as a wedding present. In earlier eras of private patronage, such a story would have been natural, but in the 21st century it is an odd story. The composition subtly alludes to the occasion: against the background of the piano, a duet of two instruments tells the story of a serene love (the piece can either be performed with a bassoon and a violoncello, or with two violoncellos). Máté Bella, who moves at home among different musical styles, shapes the song of lovers longing for each other in a way reminiscent of barcarolas sung by Venetian gondoliers.