在中国购买
请直接与他们联系:
办公(展厅)地址:北京市房山区长阳镇福泽路2号院中央城16-1624(长阳地铁站对面)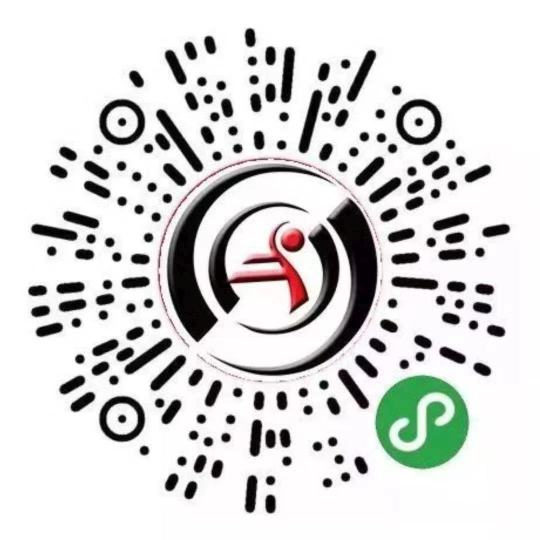 Copyright information
Please note that it is illegal to photocopy copyright protected music without the permission of the copyright holder.
To photocopy is to deprive the composer/author of his/her rightful income for his/her intellectual property.
Balogh Máté: Three Songs
for viola solo
Format:
Bach (23 x 30,2 cm)
出版者:
Universal Music Publishing Editio Musica Budapest
Máté Balogh's (*1990) solo viola piece, Three Songs, completed in 2015, is based on the sound of folk music from three non-European peoples, but it does not evoke original folk melodies. Translating them into the composer's own musical language, the first piece imitates the overtone-based singing of Tibetan Buddhist monks, the second the quarter-tones of Armenian folk melodies, and the third the motif-repetition technique of the Navajo Indians.
内容目录
| | | |
| --- | --- | --- |
| 1. | (pseudo-tibetan) | |
| 2. | (pseudo-armenian) | |
| 3. | (pseudo-navajo-indian) | |