在中国购买
请直接与他们联系:
办公(展厅)地址:北京市房山区长阳镇福泽路2号院中央城16-1624(长阳地铁站对面)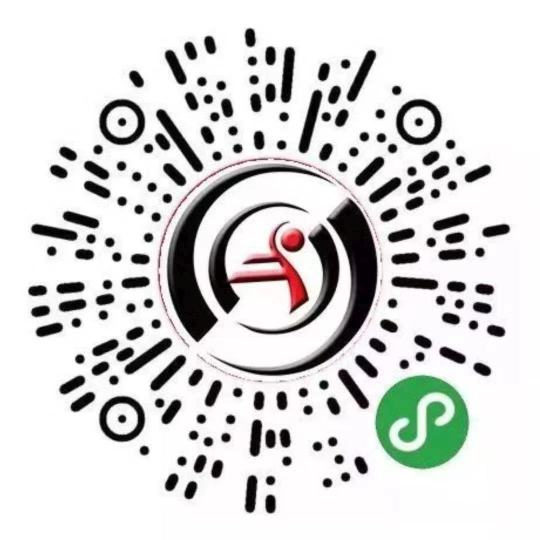 Copyright information
Please note that it is illegal to photocopy copyright protected music without the permission of the copyright holder.
To photocopy is to deprive the composer/author of his/her rightful income for his/her intellectual property.
Bella Máté: Titan
for tuba and piano
sheet music
系列:
EMB Contemporary Music
Format:
Bach (23 x 30,2 cm)
出版者:
Universal Music Publishing Editio Musica Budapest
"This composition was written during the summer of 2021, at a commission of Roland Szentpáli. Getting to know the repertoire of tuba, two compositional directions emerged for me: in one of them, the composers underestimated the possibilities of the instrument and the technical skills of the performers, in the other one, they tried to illustrate the otherwise extremely exciting effects store of the instrument with their works. When writing my piece, it was an important aspect for me to show the virtuoso side of the tuba, but the composition should not shift decisively in either direction." (Máté Bella)
The work was premiered on September 30, 2021 by Roland Szentpáli and Henrik Szőcs in Budapest.