在中国购买
请直接与他们联系:
办公(展厅)地址:北京市房山区长阳镇福泽路2号院中央城16-1624(长阳地铁站对面)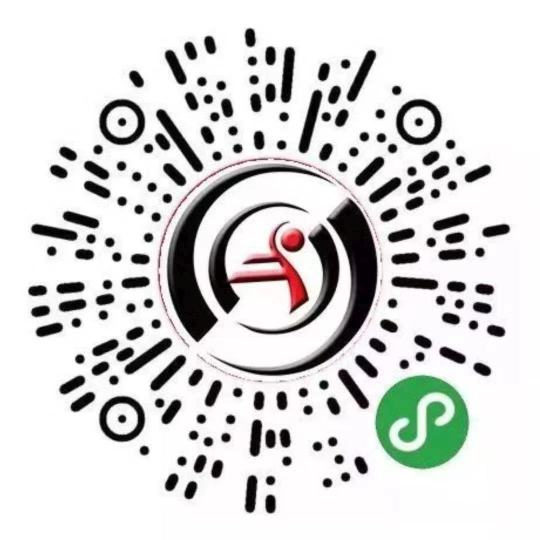 Copyright information
Please note that it is illegal to photocopy copyright protected music without the permission of the copyright holder.
To photocopy is to deprive the composer/author of his/her rightful income for his/her intellectual property.
Bella Máté: Eternal Music
for mixed voices
choral sheets
Words by Juhász Gyula
Translated by Czipott Péter
类型:
Choral Work (Contemporary Hungarian)
Format:
octavo (19 x27 cm)
出版者:
Universal Music Publishing Editio Musica Budapest
Máté Bella's choral piece was written in 2020, in memory of the victims of the COVID epidemic, at a commission of the Hungarian National Youth Choir; its premiere took place in July 2021, at the Choir's concert tour in Hungary.
The composer set Gyula Juhász's poem in a homophonic movement with equal slow pace and rich harmonization, with special emphasis on the elaboration of dynamic nuances. In addition to the original Hungarian text, the publication also contains a singable English translation.