在中国购买
请直接与他们联系:
办公(展厅)地址:北京市房山区长阳镇福泽路2号院中央城16-1624(长阳地铁站对面)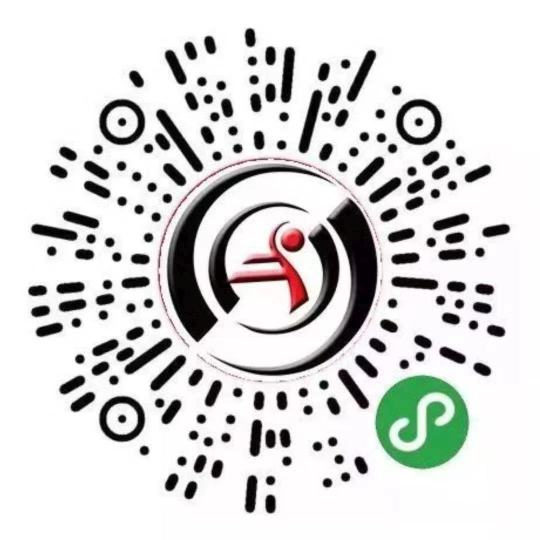 Copyright information
Please note that it is illegal to photocopy copyright protected music without the permission of the copyright holder.
To photocopy is to deprive the composer/author of his/her rightful income for his/her intellectual property.
Balogh Máté: MATSUO BASHO'S SONG
for Noh-singer with percussion (2019-2020)
系列:
EMB Contemporary Music
类型:
Contemporary Hungarian Works
Format:
Bach (23 x 30,2 cm)
出版者:
Universal Music Publishing Editio Musica Budapest
Máté Balogh's work entitled Matsuo Basho's Song was commissioned by and dedicated to Ryoko Aoki. The piece is written for solo noh-singer and based on Matsuo Basho's famous travel-book The Narrow-Road to the Deep North (Oku no hosomichi). The piece contains the very first phrase of Basho's book, putting the text in different contexts using various manners of the noh-singing-tradition, such as Oshirabe, Nanori, Issei, Sashi, and Sageuta. These singing techniques are used as different personalities or viewpoints, representing different interpretations of the same text. Balogh's piece suggests that the person - the reader or listener of the book - can imagine more than one exact meaning of Basho's intellectual message. The one who is able to see all the meaning of a phenomenon is unsure but open-minded.