在中国购买
请直接与他们联系:
办公(展厅)地址:北京市房山区长阳镇福泽路2号院中央城16-1624(长阳地铁站对面)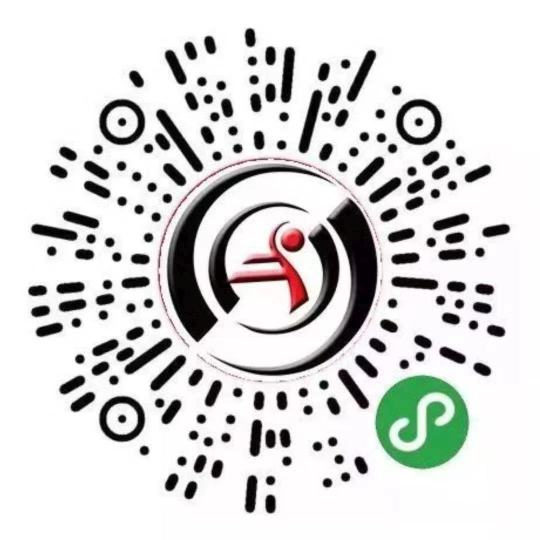 Copyright information
Please note that it is illegal to photocopy copyright protected music without the permission of the copyright holder.
To photocopy is to deprive the composer/author of his/her rightful income for his/her intellectual property.
Kurtág György: Games X
Diary entries, personal messages
类型:
Contemporary Hungarian Works
语言:
Hungarian, English, German
Format:
Bach (23 x 30,2 cm)
出版者:
Universal Music Publishing Editio Musica Budapest
The piano series entitled Games, written from 1973 onwards, was conceived as a piano method. As the years went by, the series lost its didactic character, and it came to be seen as a document from Kurtág's workshop, offering a key to his grander symphonic, chamber and vocal works as well.
Tenth volume is divided into two parts: In the first half, earlier, hitherto unpublished pieces line up from Suite, written in 1943, to the 1980s, providing insight into the development of Kurtág's musical language. The second half includes pieces composed between 2002 and 2011. The movements, often aphorismic in their briefness, hide associations with various aspects of European music history. Many of them are hommage or in memoriam pieces, or subjective personal messages to friends, colleagues, and beloved family members - and thereby to all music-loving people.
This publication is printed on high quality, durable paper made from renewable raw materials in an environmentally friendly way.
内容目录
| | | |
| --- | --- | --- |
| 1. | Suite | |
| 2. | Darling | |
| 3. | Valse de guerre des Kabânaas | |
| 4. | With love to Barnabás Dukay | |
| 5. | Sound-filtering [2] | |
| 6. | Flower | |
| 7. | " fly slowly and sing for long, My dying swan, my fair memory! ... | |
| 8. | ... tousling and rolling ... | |
| 9. | ... memories, little tin soldiers ... 3rd version | |
| 10. | Magdi-memory ... -- alio modo | |
| 11. | In the memory of Gabi Máriássy | |
| 12. | *** (to Márta) | |
| 13. | To Janka Szendrei, for her birthday | |
| 14. | ... per Luciana ... | |
| 15. | Henri Pousseur in memoriam | |
| 16. | ... Darling -- two - three ... | |
| 17. | ... an Dieter Schnebel 80 | |
| 18. | 'Message-esquisse' | |
| 19. | 'Message-esquisse' -- alio modo | |
| 20. | In memoriam László Ferenc | |
| 21. | Babysitters dancing on the carpet | |
| 22. | ... and yet another letter to Péter Eötvös " | |
| 23. | The memory of a pure soul -- Klári Schiff in memoriam | |
| 24. | Hommage a Scarlatti II -- alio modo | |
| 25. | Valse sentimentale -- Hommage a Ravel | |
| 26. | ... a little song for the 4th of July and on Vera's name ... | |
| 27. | Petrovics Emil in memoriam | |
| 28. | ... un pezzo silenzioso ... | |
| 29. | Dialogue -- Bálint Varga 70 | |
| 30. | A window on the corridor ... | |
| 31. | Impromptu -- all'ongherese | |
| 32. | ... just so ... | |
| 33. | A Sketch Leaf [rough -- raw] | |