在中国购买
请直接与他们联系:
办公(展厅)地址:北京市房山区长阳镇福泽路2号院中央城16-1624(长阳地铁站对面)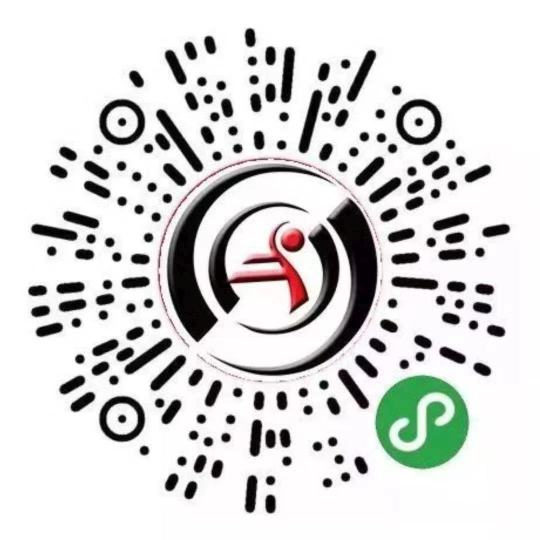 Copyright information
Please note that it is illegal to photocopy copyright protected music without the permission of the copyright holder.
To photocopy is to deprive the composer/author of his/her rightful income for his/her intellectual property.
Barabás Árpád: Dinos and Humans
to a poem by János Lackfi for children's voices
choral sheets
类型:
Choral Work (Contemporary Hungarian)
Format:
octavo (19 x27 cm)
出版者:
Universal Music Publishing Editio Musica Budapest
Árpád Barabás (* 1966) graduated from the Department of Composition of the Ferenc Liszt Academy of Music as a student of Attila Bozay. He taught at his alma mater and the Faculty of Music of the University of Debrecen, among other places, and is currently a teacher of composition at the Béla Bartók Secondary School of Music in Budapest. His works include orchestral and chamber music as well as oratorios or incidental music. As a composer he was recognized with the Erkel Prize in 2020.
Dinos and Humans, written on a poem by János Lackfi, approaches the question of ecology, which is so current today, in a light, dynamic tone, both jokingly and seriously. At the end of the choral work, the unanswered question remains memorable: Will ''our big mind'' still keep us, humans, for a longer period compared to the long-extinct dinosaurs?
The work was commissioned by the municipality of Debrecen.