在中国购买
请直接与他们联系:
办公(展厅)地址:北京市房山区长阳镇福泽路2号院中央城16-1624(长阳地铁站对面)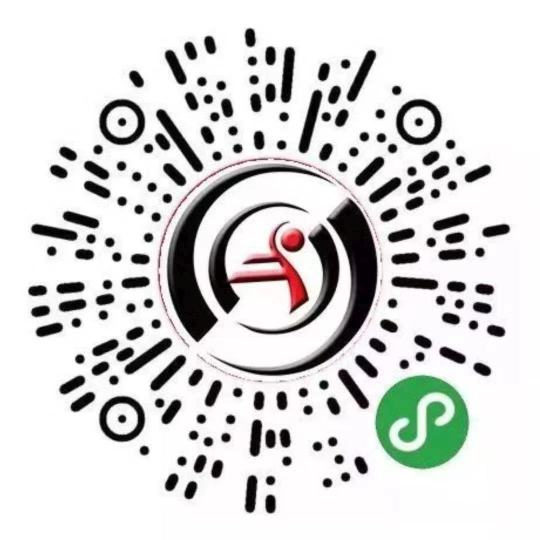 Copyright information
Please note that it is illegal to photocopy copyright protected music without the permission of the copyright holder.
To photocopy is to deprive the composer/author of his/her rightful income for his/her intellectual property.
Kutrik Bence: Puer Natus
for mixed voices
choral sheets
类型:
Choral Work (Contemporary Hungarian)
Format:
octavo (19 x27 cm)
出版者:
Universal Music Publishing Editio Musica Budapest
Bence Kutrik (*1976) studied composition between 2003 and 2010 in San Francisco and at the University of Toronto, and then graduated from the Department of Composition at the Ferenc Liszt Academy of Music as a student of János Vajda. His ensemble piece
Ritual
was chosen a Recommended Work at the 2018 International Rostrum of Composers. With his solo piano composition
Introverted Confessions
, he won first place at the Anton Matasowsky composer competition in 2018. He has won several concert and film music awards abroad and in Hungary, and is a founding member of the STUDIO5 contemporary music group in Hungary.
This work for mixed choir sets excerpts of a medieval Christmas hymn, putting great emphasis on the apparent contrast between the infant in the manger and the victorious Savior.
The work was commissioned by the municipality of Debrecen.