在中国购买
请直接与他们联系:
办公(展厅)地址:北京市房山区长阳镇福泽路2号院中央城16-1624(长阳地铁站对面)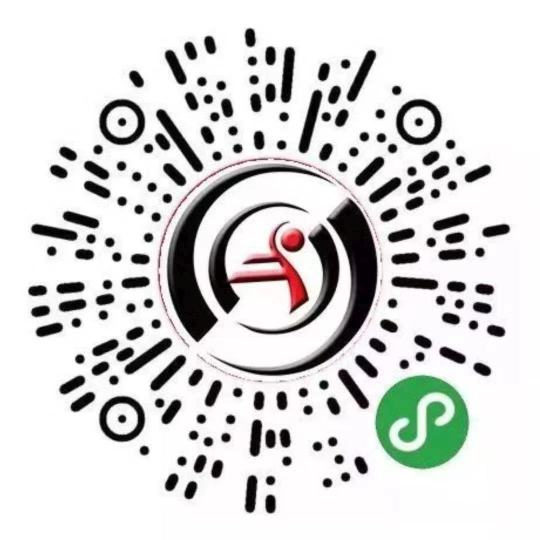 Copyright information
Please note that it is illegal to photocopy copyright protected music without the permission of the copyright holder.
To photocopy is to deprive the composer/author of his/her rightful income for his/her intellectual property.
Dobos Dániel: CALLIS STELLARUM (Path of Stars)
for mixed voices
choral sheets
类型:
Choral Work (Contemporary Hungarian)
Format:
octavo (19 x27 cm)
出版者:
Universal Music Publishing Editio Musica Budapest
Dániel Dobos (* 1994) studied with Gyula Fekete and Máté Bella at the Department of Composition of the Liszt Ferenc Academy of Music. In his violin concerto
Sylvanus
, he uses the technical repertoire of Transylvanian folk violinists. His piano piece,
Drumul dracului
, which won the first prize in 2018 at the Béla Bartók World Competition, also focuses on a new interpretation of Transylvanian folk music roots.
In Callis stellarum, Dobos set one of the apocalyptic visions by the prophet Isaiah: ''For the stars of heaven and the constellations thereof shall not give their light: the sun shall be darkened in his going forth, and the moon shall not cause her light to shine.'' At the end of the composition, the Hungarian folk song ''Csillagok, csillagok'' (Stars and Stars) is heard as a kind of hopeful association.
Commissioned by the municipality of Debrecen, this piece won the first prize in the youth mixed choir category of the HangKELTŐ Youth Composition Competition held in 2021.