在中国购买
请直接与他们联系:
办公(展厅)地址:北京市房山区长阳镇福泽路2号院中央城16-1624(长阳地铁站对面)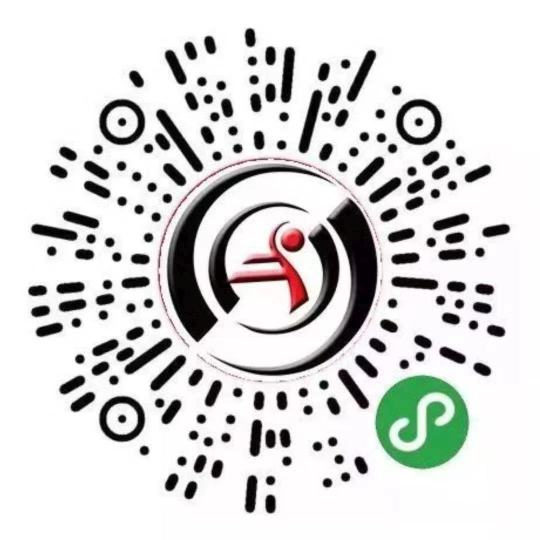 Copyright information
Please note that it is illegal to photocopy copyright protected music without the permission of the copyright holder.
To photocopy is to deprive the composer/author of his/her rightful income for his/her intellectual property.
Wolf Péter: Adagio
for flute (or violin) and piano
存款:
Violin and Piano, Flute and Piano
Format:
Bach (23 x 30,2 cm)
出版者:
Universal Music Publishing Editio Musica Budapest
Péter Wolf's collection Wolf-temperiertes Klavier, published in 2018, referring to the series The Well-Tempered Clavier by Bach, contains 24 piano pieces, a major and a minor key composition based on each pitch of the chromatic scale. The ninth piece, an Adagio in E major, is one of the gems in the volume, building on the tradition of the Baroque pastorale. This soaring melody has been arranged by the composer to a duet: above the piano accompaniment, it can be performed by a violin or a flute (either by an oboe or other melodic instrument).