在中国购买
请直接与他们联系:
办公(展厅)地址:北京市房山区长阳镇福泽路2号院中央城16-1624(长阳地铁站对面)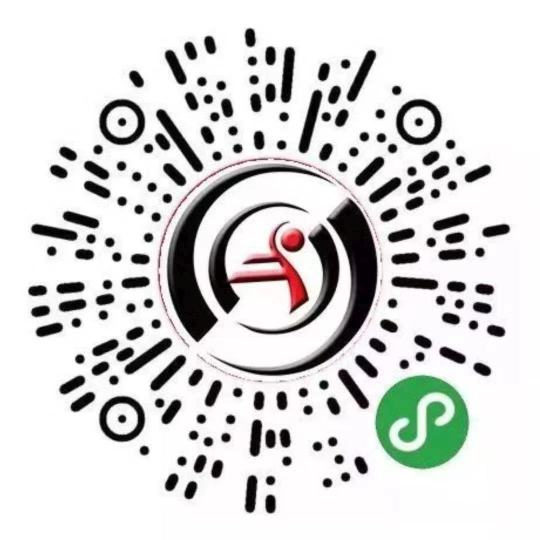 Copyright information
Please note that it is illegal to photocopy copyright protected music without the permission of the copyright holder.
To photocopy is to deprive the composer/author of his/her rightful income for his/her intellectual property.
Orbán György: Veni, Sol!
Selected Pieces for Piano
类型:
Pedagogical performance pieces
语言:
Hungarian, English, German, French
出版者:
Universal Music Publishing Editio Musica Budapest
György Orbán (born 1947) is among the most frequently performed contemporary Hungarian composers. His style incorporates a characteristic mix of classical, modern, cinematic, and jazz elements. In addition, he claims he ''loves splashing about in tonality'', which makes his works accessible to the wider public. Owing to his humour and imagination, he finds an easy path to children, as demonstrated by the popularity of his piano works specifically intended for beginners.
According to the composer, Veni, Sol! is ''a collection of performance pieces for pianists with more advanced technical skills.'' The selection by Ágnes Lakos is based primarily on a 48-piece series entitled Seasons, composed in the early 2000s, but some earlier compositions have been also included in the volume. One critic wrote of Seasons: ''In spite of their seeming simplicity, these are strikingly well-written pieces in which the composer is aware of the extent to which he can work on his raw material, these themes and soundings that often suggest the simplicity of an object found.'' The ingenious simplicity and the consistently handy use of the instrument give these pieces the potential to be a favourite of advanced piano players.
This publication is printed on high-quality, age-resistant paper that is produced in an environmentally-friendly, climate-neutral manner using renewable raw materials.
内容目录
| | | |
| --- | --- | --- |
| 1. | Late season | |
| 2. | Bolero | |
| 3. | Autumn forest | |
| 4. | Lavender (isn't it?) | |
| 5. | Vasska | |
| 6. | Kriminaltango | |
| 7. | Snowy siciliano | |
| 8. | Old melody | |
| 9. | Solitary skater | |
| 10. | Landscape | |
| 11. | What one hears behind the mountain | |
| 12. | Horizon | |
| 13. | Tenderness | |
| 14. | Cradle song | |
| 15. | Illusions | |
| 16. | Quasi passacaglia | |
| 17. | The girl from Kronstadt | |
| 18. | The 150th Genevan psalm | |
| 19. | Veni, Sol! | |
| 20. | An old tale told (Veni, Sol!) | |